Five months after of being named a semi-finalist for the National Merit Scholarship Corporation (NMC), senior Forrest Tushhoff received the news he had qualified as a National Merit Finalist.  "I was relieved but not surprised," Tushhoff said. "Nearly all semi-finalists who fill out the application become finalists. All that is left for me is to tell NMC my college of choice so I can get a college sponsored scholarship." Tushhoff will become a National Merit Scholar if he receives a scholarship either through a college or NMC. "Becoming a finalist will give me better scholarship...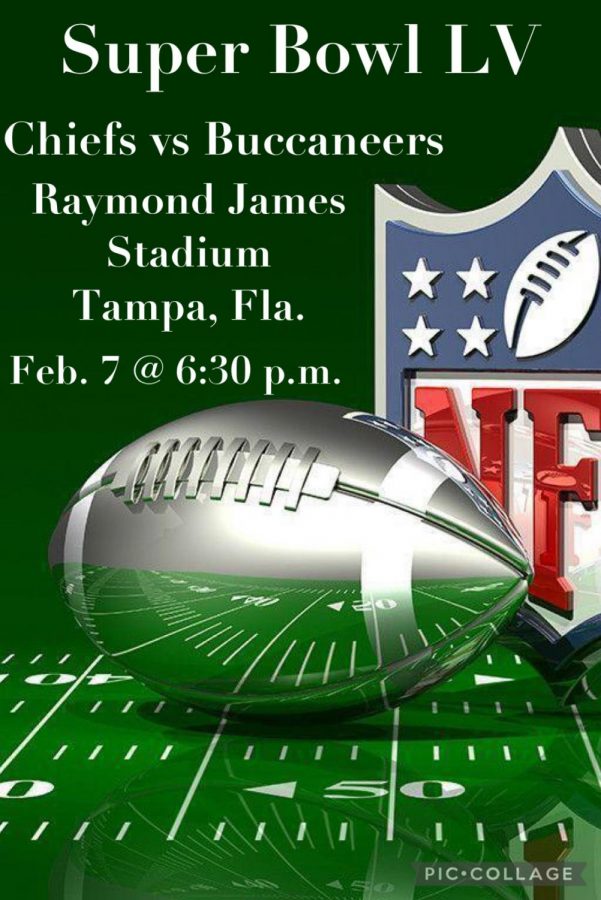 Kansas City Chiefs played the New York Buffalo Bills and won 38-24 on Jan. 25. With Patrick Mahomes coming back from a hard tackle and going...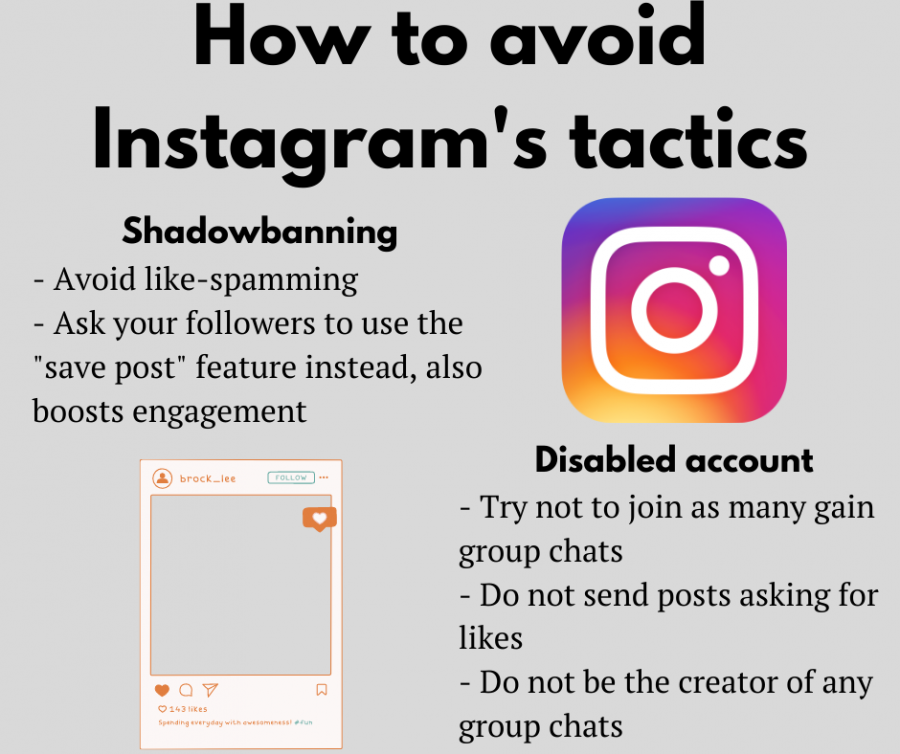 Instagram includes features business owners can use to run their own small businesses. The business account features on Instagram makes it possible...