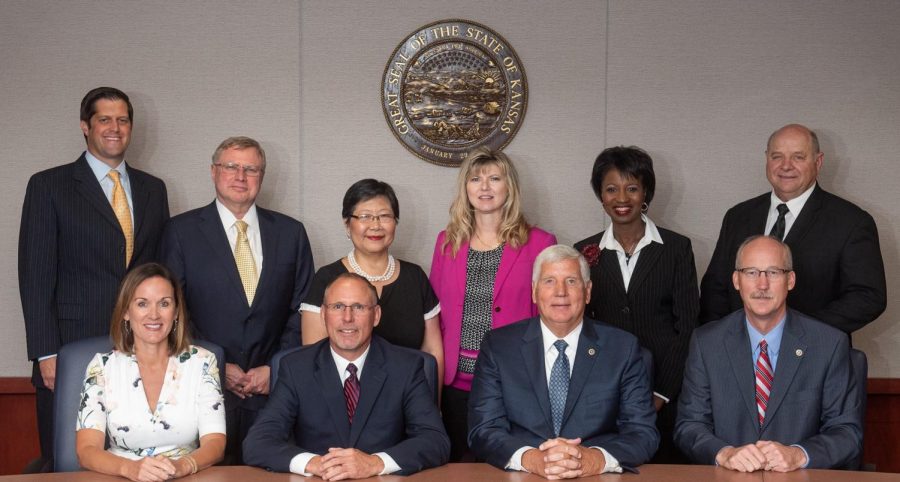 Kansas Board of Regents universities changed their Qualified Admissions (QA) requirements for 2021 high school graduates. The purpose for these changes are to enhance success at the university level and ensure students are prepared for college.  The six Board of Regents universities use QA admissions to select the students they want to admit. Changes were made to the minimum ACT test score requirements. Five of the board of regents schools kept the minimum ACT score at 21. Four of the six schools Emporia State University, Pittsburg State University, Fort Hays State University and Wichita State...
Soccer started the off season with a 9-1 record. With a dominant start to the season, players have maintained their season goal. "The goal...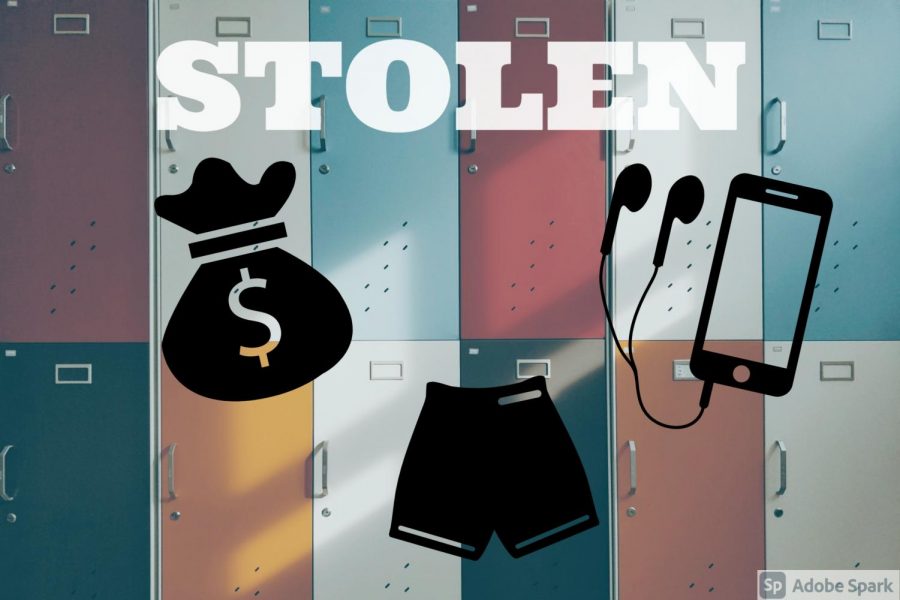 When it comes to being in high school sports, the locker rooms become the safety area for all school items. Nonetheless, the locker rooms are...