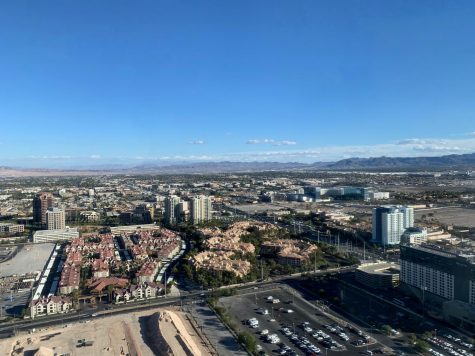 Paige Harrington, Reporter
November 30, 2018
Bright lights, showgirls with gaudy peacock feathers, the iconic nightly fountain show and casinos as far as the eye can see. Welcome to Las Vegas, Nevada. For Thanksgiving, I traveled on a 2-hour flight to Nevada with my family. Since Las Vegas is a party city filled with large crowds, I was not...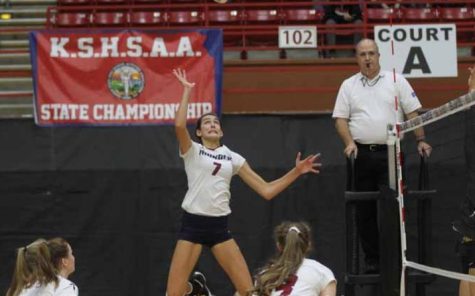 Regier officiates for 40 years
November 28, 2018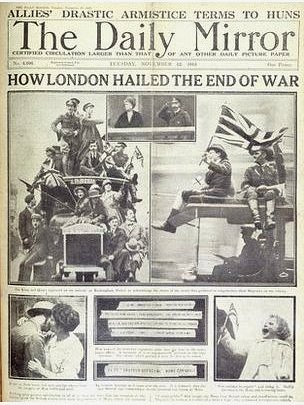 The centenary of the end of WWI arrives
November 19, 2018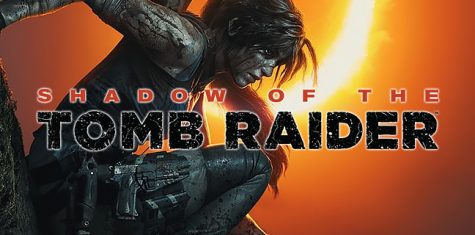 Croft trilogy finale leaves fans wanting more
November 8, 2018
Jonathan Doss, Reporter
December 6, 2018
The vocal music program teamed up with several art classes to host Fine Arts Night (FAN), Wednesday, Nov. 29 in the commons. The event had a great outcome with more than 60 people attending....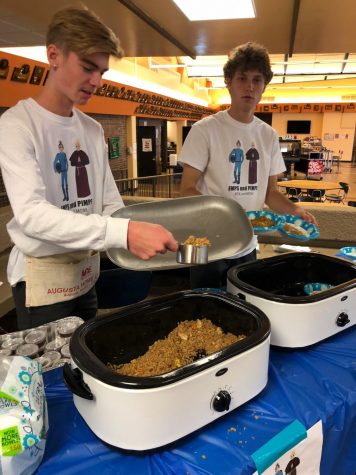 Market Day teaches business management skills
December 4, 2018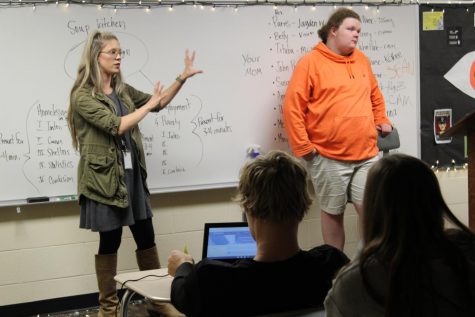 Students welcome new english teacher to the school
November 15, 2018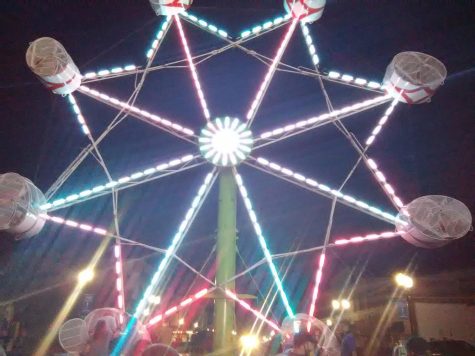 Brick Street Festival runs through Augusta
October 18, 2018
The week in photos Nov. 5-9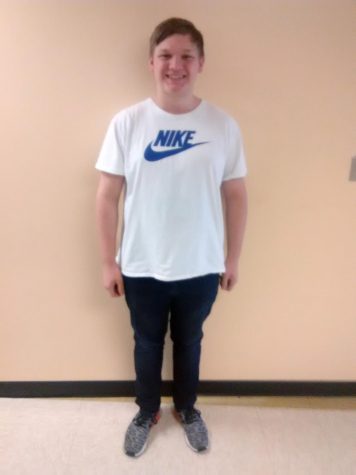 December 10, 2018
Favorite Color: Red Favorite Food: Steak Favorite Class: Barbershop Least Favorite Class: Chemistry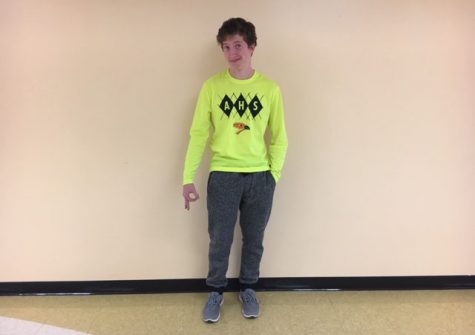 December 4, 2018
"War Thunder is better," Michael Otipoby (10) Favorite Color: Red Favorite Food: Sushi Favorite Class: World War II Least Favorite Class: English
November 26, 2018
Favorite Color: Turquoise Favorite Food: Pizza Favorite Class: Weights Least Favorite Class: Government "You can't be afraid to fail. It's the only way to succeed." - LeBron James