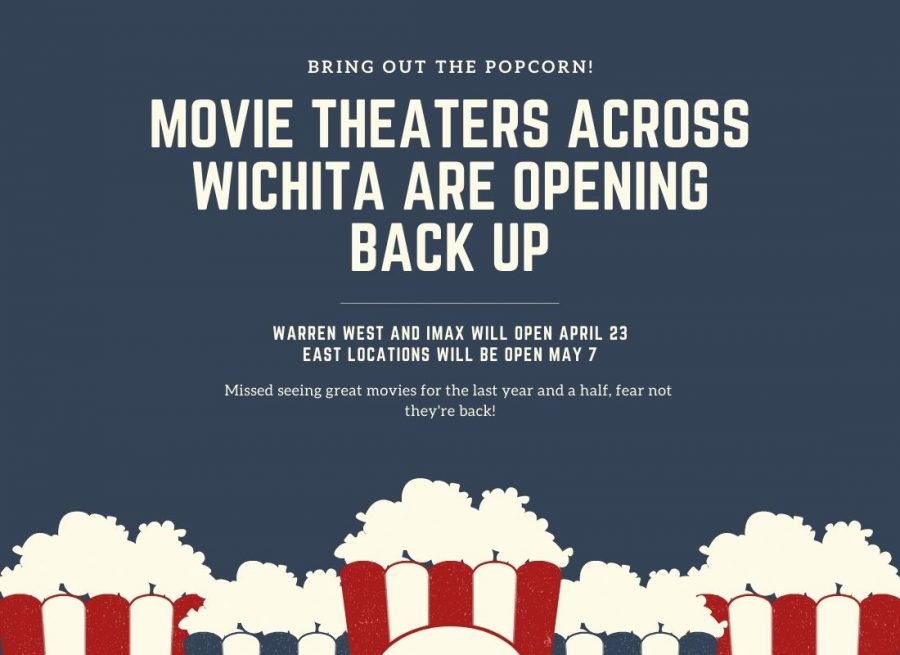 KWCH.com reported  that Warren West and IMAX will reopen April 23 and the East location will reopen May 7. Since the theaters are opening, precautions for COVID-19 will be required for all customers.  "I think it would be hard to follow guidelines from the health department in such a confined area," senior Ryan Andrews said.  Since movies companies moved deadlines for their movies back or canceled filming all together, there will not be as many new movies for people to watch. Theaters will show older movies such as Grease, Black Panther, the X-Men franchise and more.  "I think...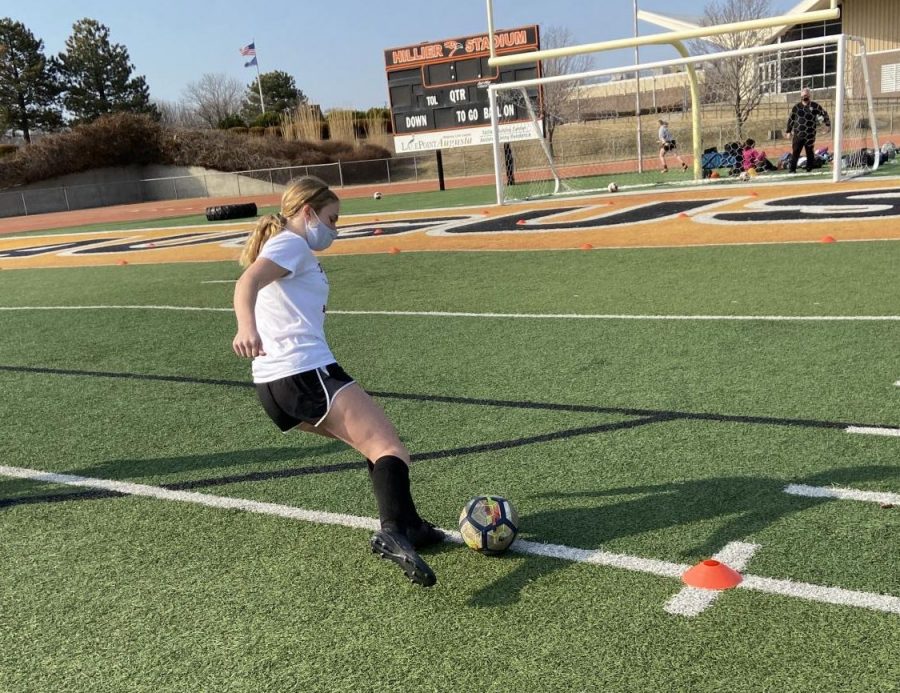 Spring sports make comeback Heavy breathing, sore legs and the hot sun beating down during practice; imagine working hard for two weeks for...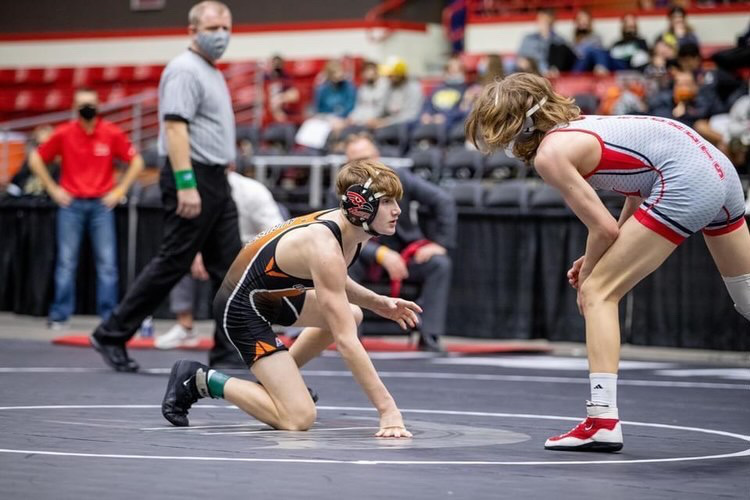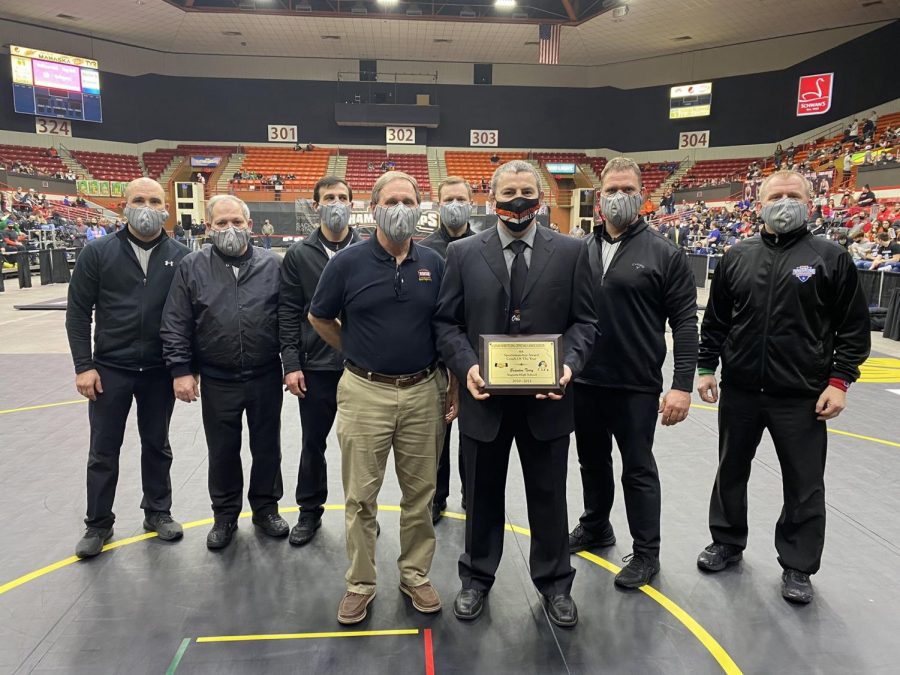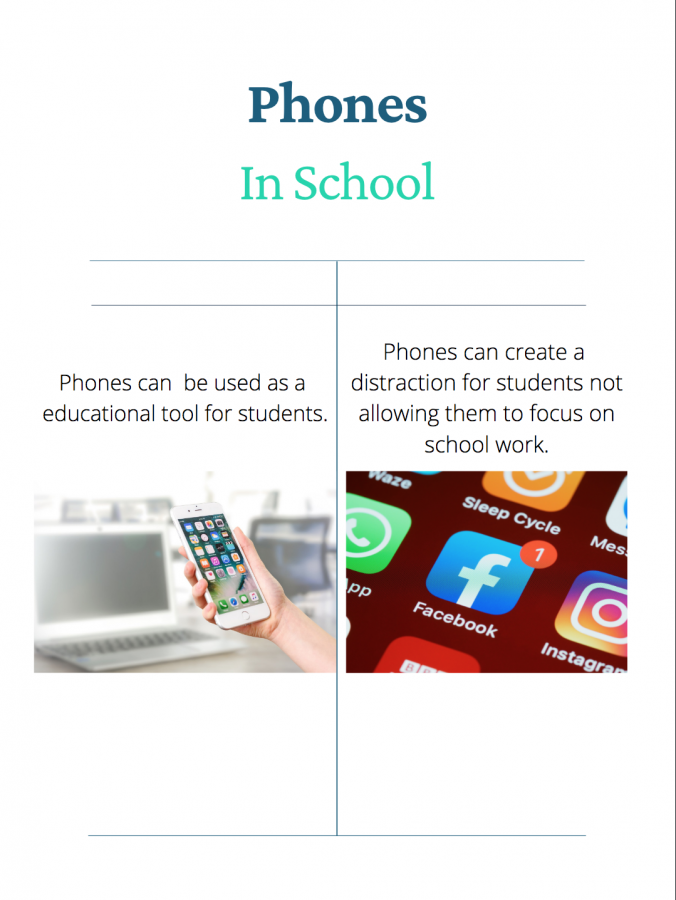 Augusta Middle School had a zero-tolerance phone policy over the last three years. At the high school, the teacher decides whether the student...