Sydnee Kuhn and Michael Carter
February 13, 2019
The spring play, which will be performed April 15-16, it will be a drama called "Tell Tale," explaining the life of Edgar Allan Poe. It will be performed April 15-16.the play also consists of one 15 minute intermission  and two short stories "Tell-Tale Heart" and "The Fall of the House of...
February 13, 2019
Lewellen, Williams earn scholarships
February 6, 2019
February 4, 2019
The week in photos Feb. 8-15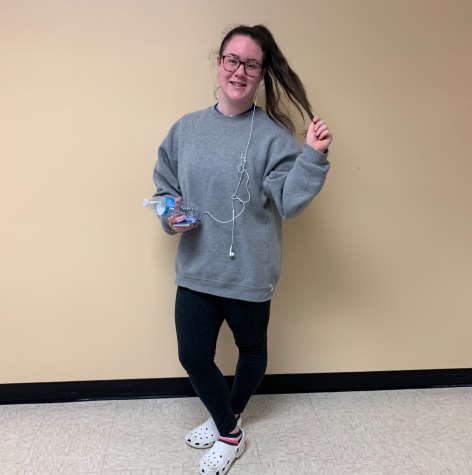 February 6, 2019
Favorite color: Purple Favorite food: Sunflower seeds Favorite class: English Least favorite class: Biology "Treat others how you want to be treated," Lindy Thatcher (10) said. Thatcher...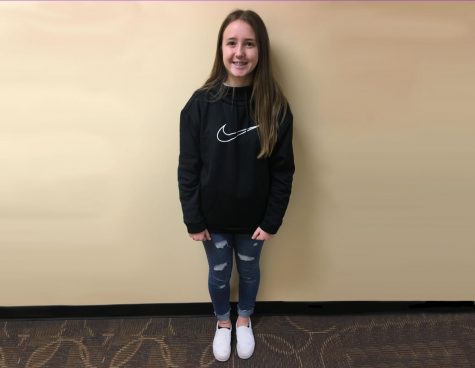 January 29, 2019
"Live your best life and have fun" Favorite Color: Pink Favorite Food: Mac n Cheese Favorite Class: Social Studies Least Favorite Class: Math Bailey Bohon (9) takes pride in doing well...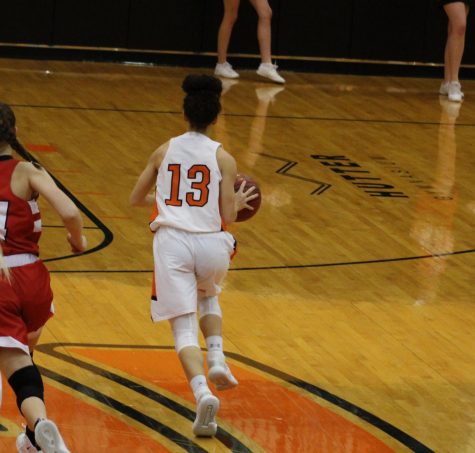 Ivory Rightnar, Reporter
February 6, 2019
Imagine this: senior year basketball season is coming to an end. The big tournament just took place, and the whole team feels the state tournament approaching. The goal of every devoted high school athlete is to win state their senior year. That is the reality for the 10 seniors playing basketball...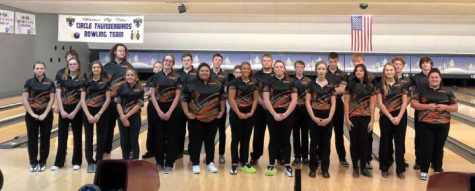 Bowling teams begin new season
February 6, 2019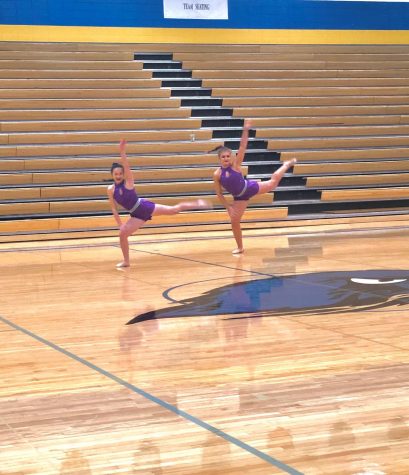 Oriolettes thrive at State Dance Competition
January 25, 2019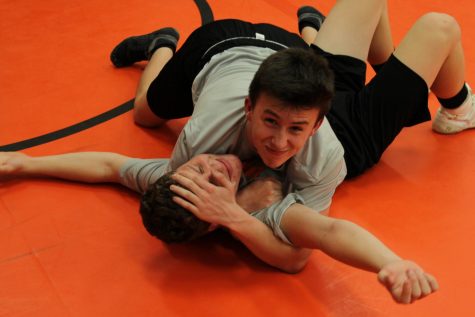 Wrestling encourages team bonding
January 18, 2019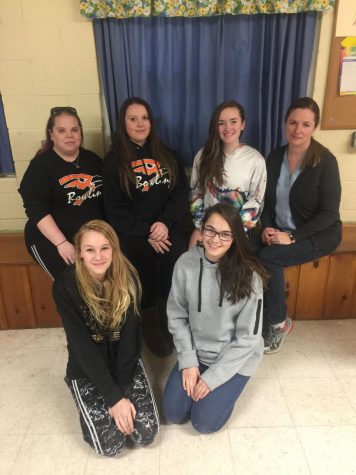 Savannah Athy-Sedbrook, Reporter
February 13, 2019
When people think of Girl Scouts, the first thing that comes to mind is cookies, crafts and uniforms. The difference between this thought and the reality is the age of the scouts. Even though the troop numbers decrease as girls get older, plenty of high school girls still work toward the awards and...
Groundhog Day reaches 132nd anniversary
January 31, 2019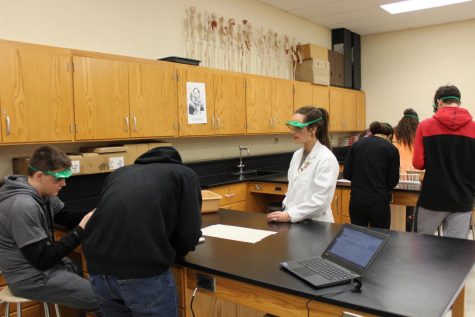 Student teacher joins science department
January 23, 2019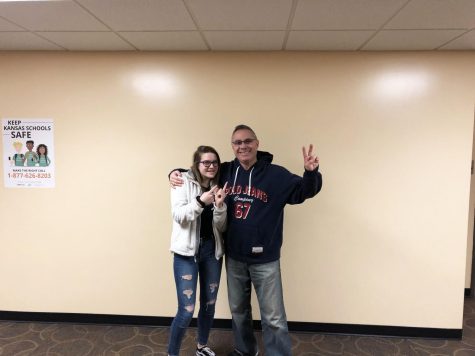 Students enjoy classes with favorite teachers
January 18, 2019