The week in photos Feb. 8-15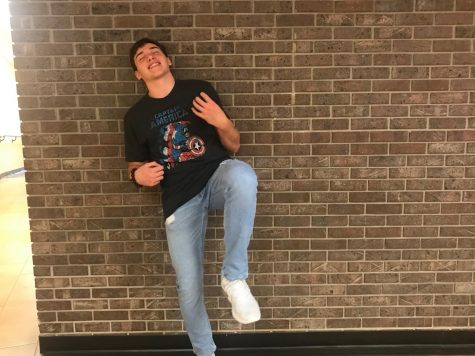 February 13, 2019
Favorite Color: Blue Favorite Food: Steak Favorite Class: Advanced Strength and Conditioning Least Favorite Class: Chemistry "The wall is coming," Wyatt Timsah (11) said. Timsah is involved...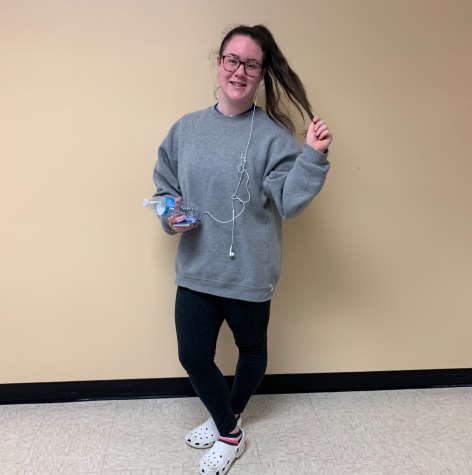 February 6, 2019
Favorite color: Purple Favorite food: Sunflower seeds Favorite class: English Least favorite class: Biology "Treat others how you want to be treated," Lindy Thatcher (10) said. Thatcher...
Gracie Johnston, Reporter
February 20, 2019
The softball team has announced former Oriole Christina Downs as the fourth coach on staff. "Christina Downs is our new JV assistant softball coach. She is an Oriole; she played varsity softball from 2008-2012," head softball coach Jamie Van Dever said. "She is going to be a great addition...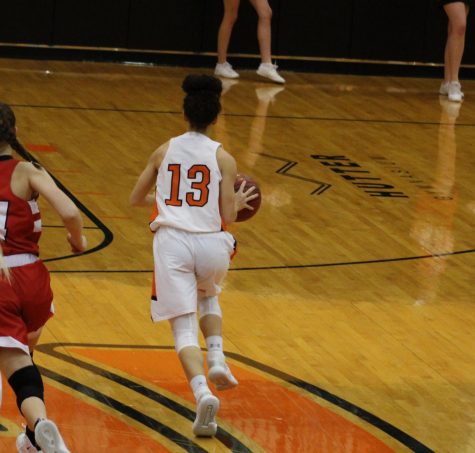 Basketball teams prepare for state tournament
February 6, 2019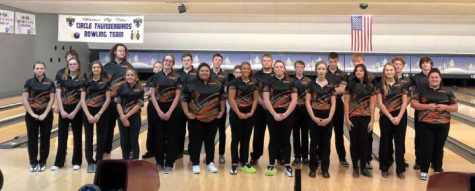 Bowling teams begin new season
February 6, 2019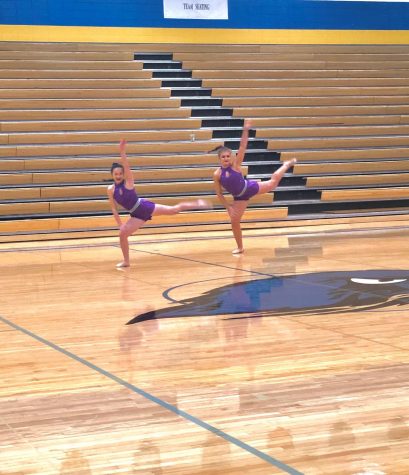 Oriolettes thrive at State Dance Competition
January 25, 2019
March 5, 2019
For many Catholics, the first full week of March is a busy time full of food and trying their best to be virtuous. Fat Tuesday and Ash Wednesday are back to back celebrations, but they could not be more different from one another. Fat Tuesday is a day full of feasting and sinning and Ash Wednesday...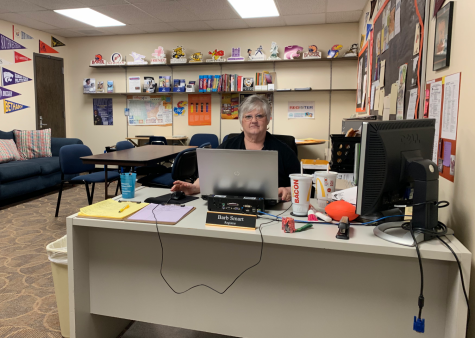 Counselors help students speak out about sensitive topics
February 28, 2019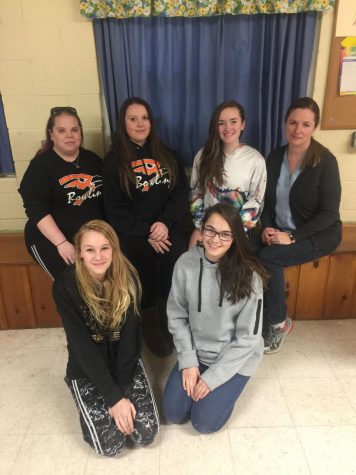 High school Girl Scouts show dedication
February 13, 2019
Groundhog Day reaches 132nd anniversary
January 31, 2019