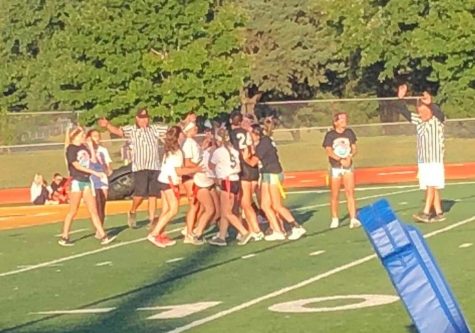 Michaela Lord, Reporter
October 3, 2018
The Powderpuff game resulted in a score of 28-26 with the seniors taking the win. Fifty-three seniors, and 60 underclassmen signed up to play. "We are just out there to have fun," Kenzie Childers (11) said. Allie Timberlake (9) played as a corner with shirt number 6. "I played during...
Drum line and color guard improve
October 1, 2018
New, returning staff joins school
September 14, 2018
Gracie Johnston, Reporter
October 11, 2018
It is the fourth quarter of the football game, the O's are down by six. The student section is up on its feet cheering at the top of its lungs. The football boys are tired, but the cheering from the student section hypes them up. Touchdown. The Orioles score and win the game. That would be a great...
September 10, 2018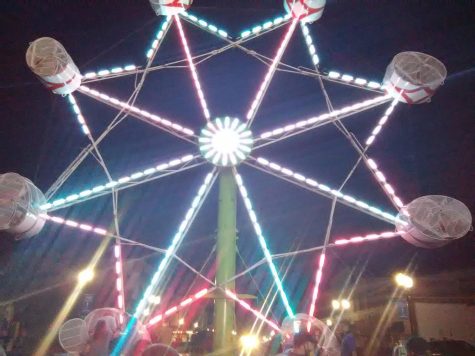 Michael Carter, Reporter
October 18, 2018
Children and adults attended the Brick Street Festival event Oct. 5 and 6 in the downtown area. The festival featured food and drinks stands, a playground for children and carnival games. The major...
Entertainment enters the scholars bowl scene
October 9, 2018
School adds CATIA engineering course
October 3, 2018
AHS newspaper and yearbook set out to improve
October 1, 2018
The week in photos Sept. 24-28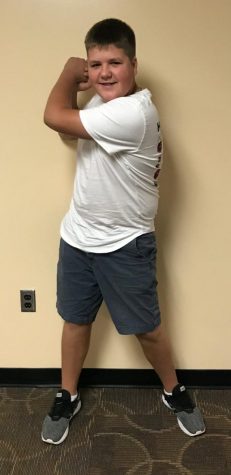 October 9, 2018
"Do you stop playing the game because you get old, or do you get old because you stop playing the game?" - Chadd Brown Favorite Color: Green Favorite Food: Steak Favorite Class: Debate Least...