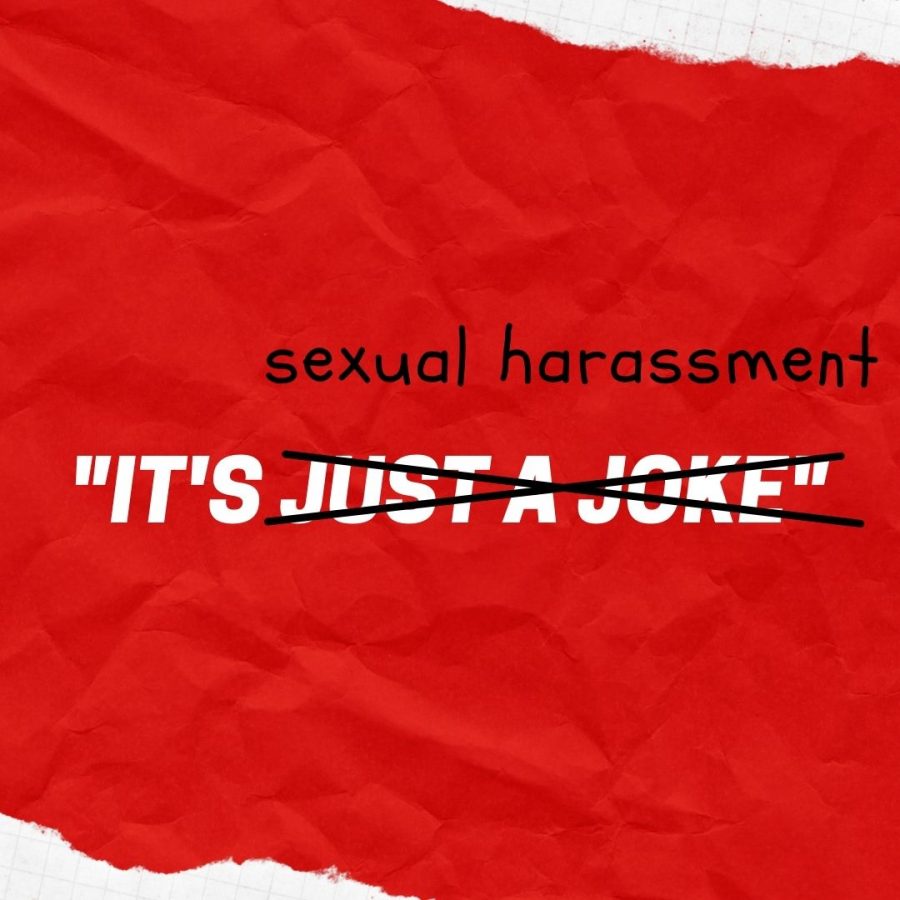 **Editor's Note: This story contains experiences of harassment that some readers may find triggering. All names have been changed to protect the identities of the individuals used in this story. Discretion is advised. The orange and white hallways fill up with students every day to scurry from one class to another. In that time, space becomes cramped and feels like walking through crashing waves. These are the halls that students like Jessi* no longer feel safe in due to the sexual harassment in Jessi's high school life.  "It has been happening on and off for about a year now," Jessi...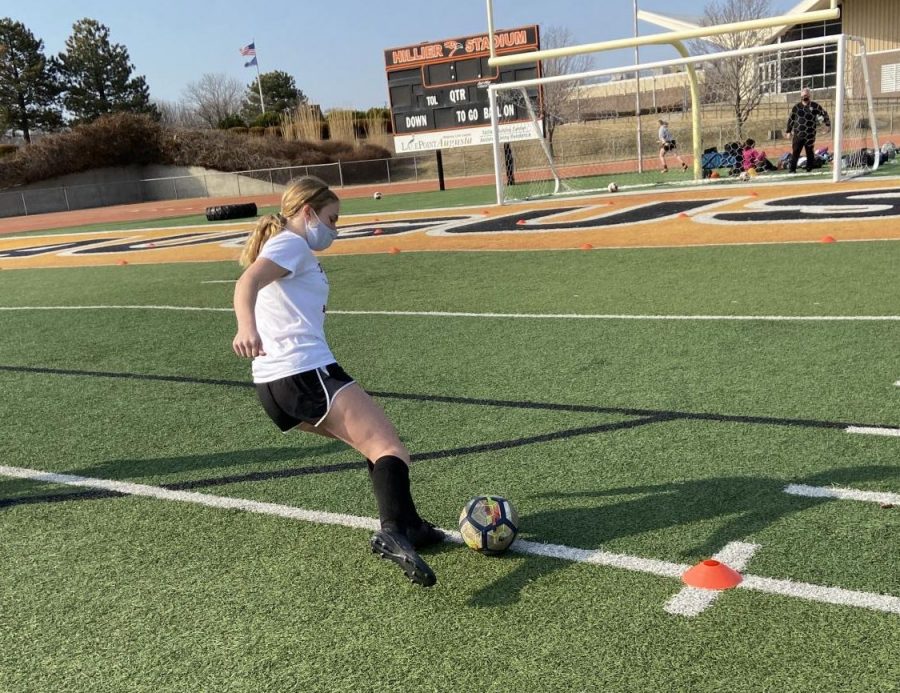 Spring sports make comeback Heavy breathing, sore legs and the hot sun beating down during practice; imagine working hard for two weeks for...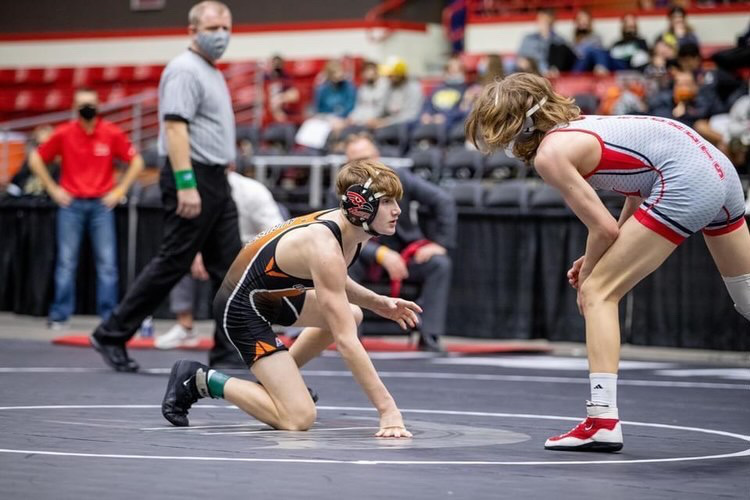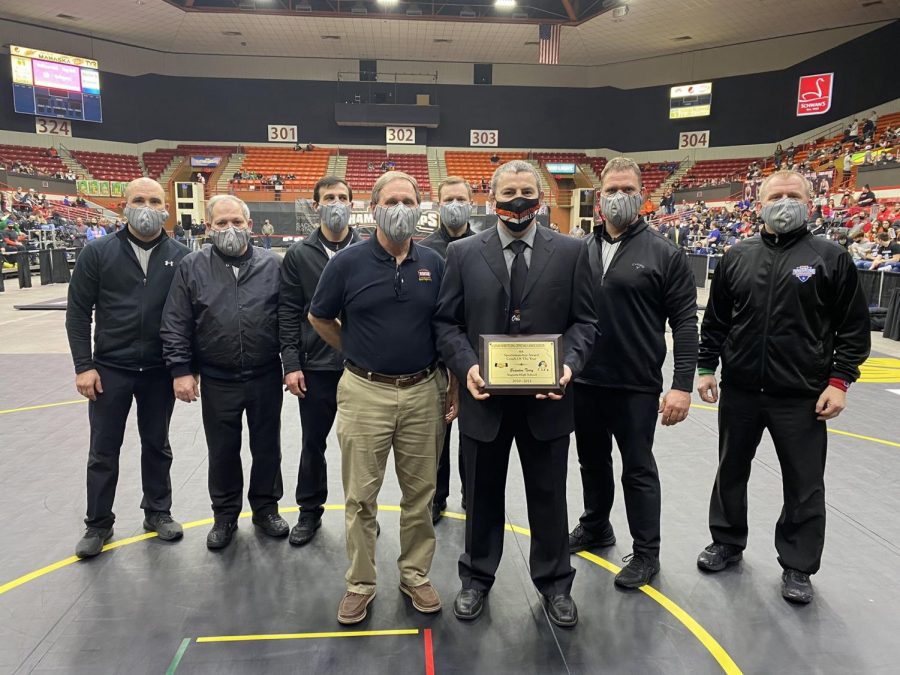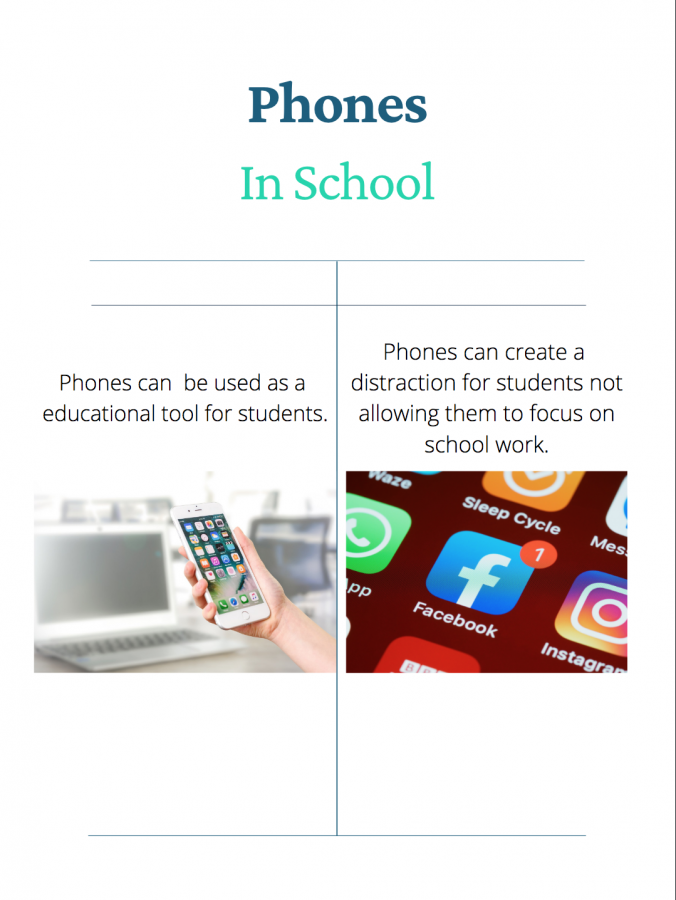 Augusta Middle School had a zero-tolerance phone policy over the last three years. At the high school, the teacher decides whether the student...