Paige Harrington, Reporter
April 29, 2019
Lincoln, Ewalt, Garfield and Robinson students spent the day at Relay Recess to support the American Cancer Association Friday, April 26. Relay Recess is an event that engages students to be active and have a fun field day to raise money for cancer programs and services. "I think it's great. The kids really enjoy it," Ewalt teacher Miranda Laing said. "It's a great day to be outside and remember the people who had cancer and been affected by cancer." In 2006, physical education teacher Tricia Lehr was diagnosed with cancer; her peers wanted to show their support through the Relay for Life program and created the Relay Recess for elementary schools to help cancer patients. "We found out about doing mini-relays for elementary schools, and we wanted to be able to show...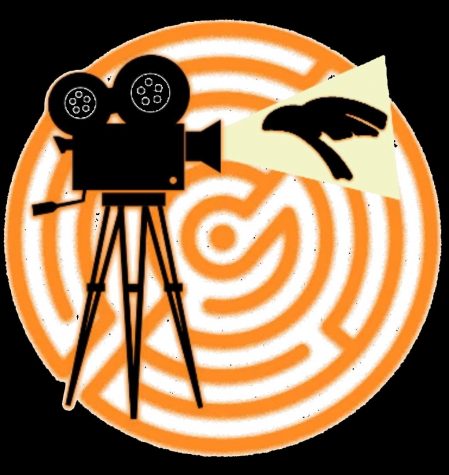 School wide scavenger hunt excites participants
April 25, 2019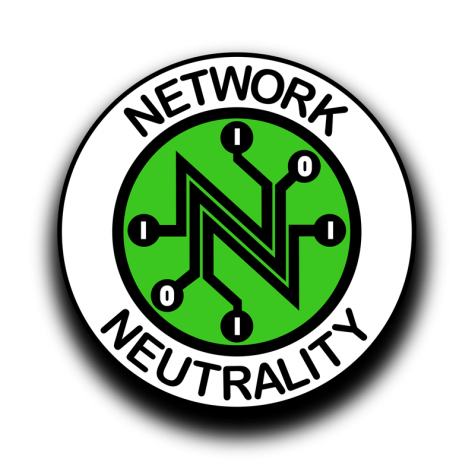 Save the Internet Act Passes the House
April 23, 2019
Sydnee Kuhn, Reporter
April 29, 2019
According to Statista.com, more than 81 percent of Americans have social media accounts. this includes Instagram, Facebook, Twitter and Snapchat, all of which can be hacked...
Seniors become impatient as Disney-themed prom draws near
April 25, 2019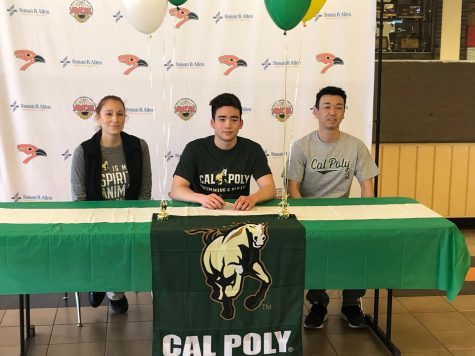 April 15, 2019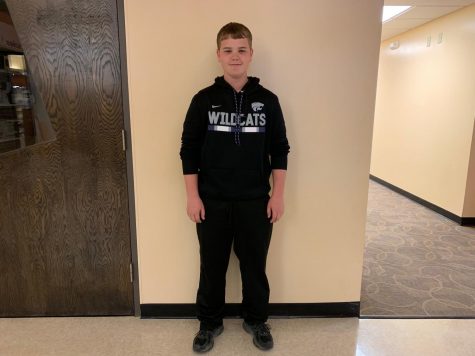 Above and beyond: Junior earns perfect score of 36 on ACT
April 12, 2019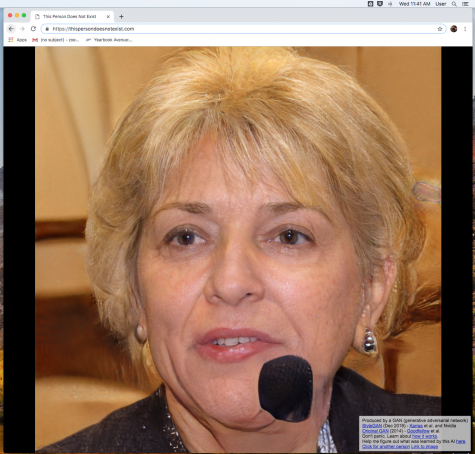 Artificial intelegence uses algorithms to create fake faces
April 3, 2019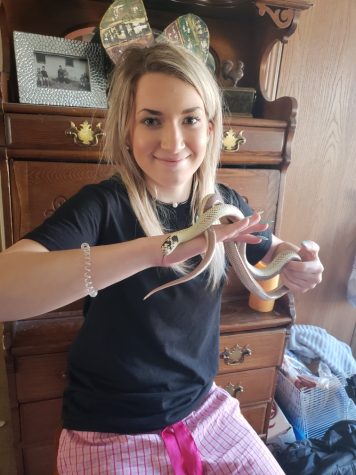 Willmott's family raises personal zoo
April 1, 2019
Derby resident Julie Dombo was shot during an armed robbery in Derby AT&T store August 2015. Due to blood loss, Dombo became a quadruple a...
April 1, 2019
The week in photos April 1-5