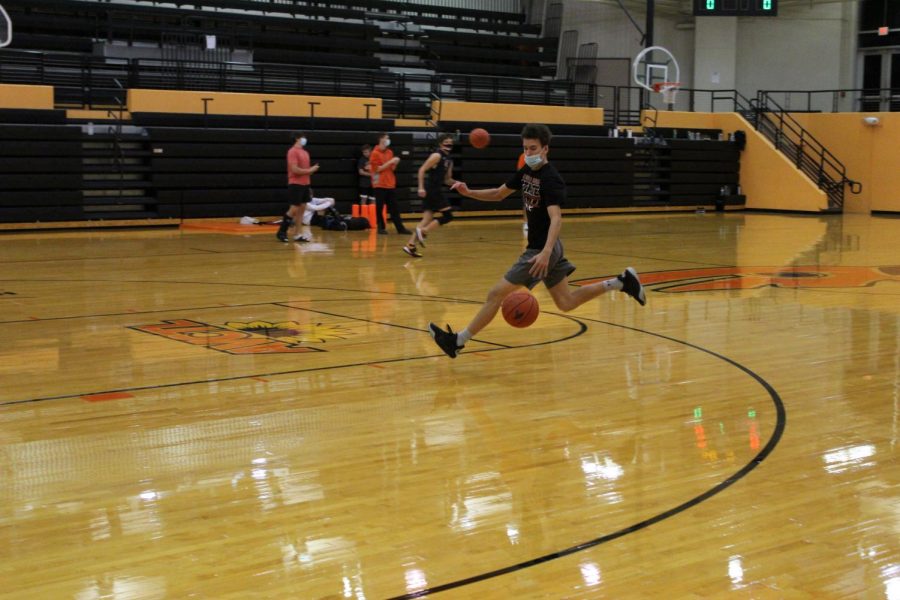 Ryan Petty grew up as a huge basketball fan with his family really involved in sports. He loved playing basketball with his older brother growing up. He has always had a passion for basketball and has played his whole life throughout high school.  His two favorite things about basketball are the competition it brings out in players and the different strategies, which can be used during the game to try and edge the opponent. This is his ninth year coaching and his fourth year as a head basketball coach. After high school he decided he wanted to coach basketball. He knows the school is very...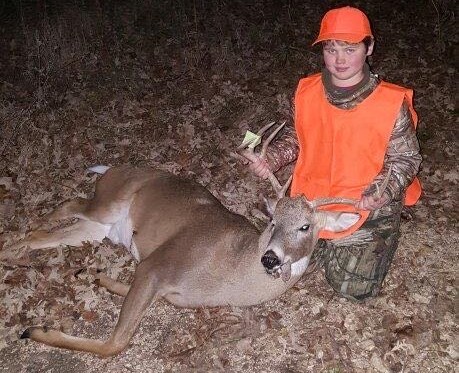 At the beginning of September, bow season-opening led hunters to get prepared for the early hunting mornings to come. Leading into November,...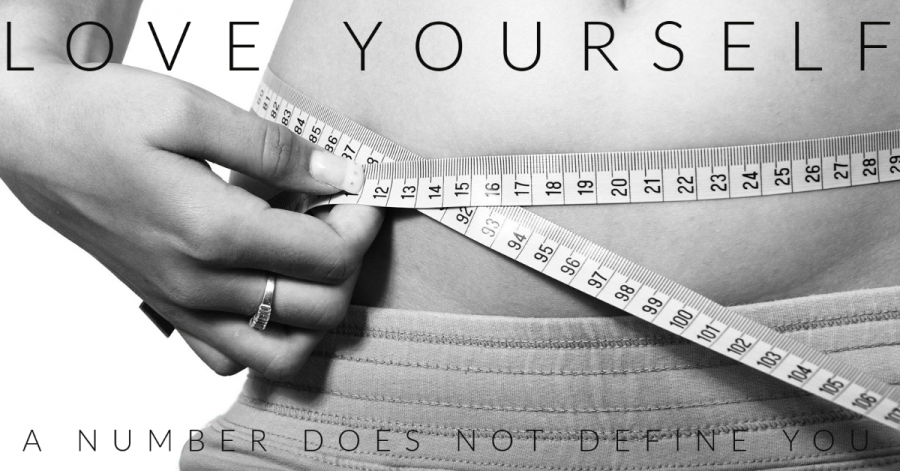 Scrolling through Instagram, teenagers find seamless models, perfect celebrities and symmetrical faces. Characteristics like these are just some...
Savannah Athy-Sedbrook, Managing Editor •
November 16, 2020