Sydnee Kuhn, Reporter
September 5, 2019
Seven experienced teachers joined the Oriole staff this school year.  Most of the new teachers came into school during the summer to prepare for the upcoming year.  "I came up early to meet some of the new teachers and past ones, got textbooks and prepared lesson plans," math teacher Margaret Gonzales said.  Gonzales teaches Algebra I, consumer math, and informal geometry. In consumer math, Gonzales plans on bringing in guest speakers. "We will be having speakers coming in from Intrust bank, a school district leader and my mom will be coming in and speaking to my consumer math class about health insurance and more," Gonzales said.  Gonzales loves to travel she has been to Australia, Italy and Switzerland. "I went to Australia because my friends live there and...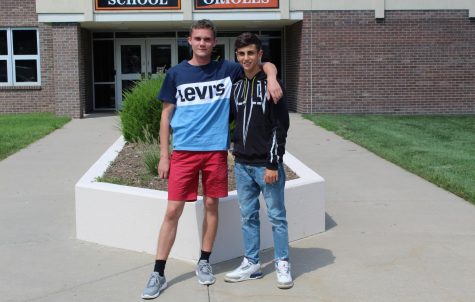 School welcomes 2 foreign exchange students from Europe
September 5, 2019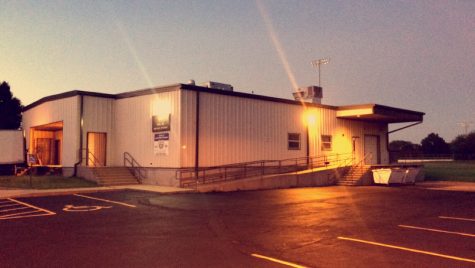 Augusta High School hosts Butler Culinary Arts Academy
September 4, 2019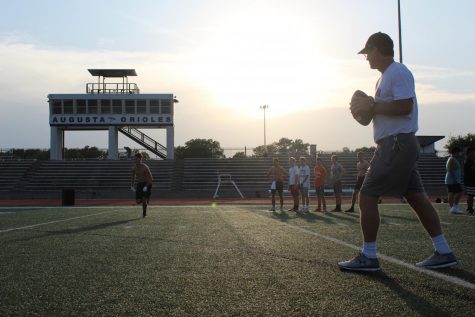 Alyssa Ferrell, Reporter
September 9, 2019
At 3:30 p.m. he rushes out to the field for practice for at least the next two hours. He faces warm-ups, plays, and fixing mistakes. At the end of those two hours, he will...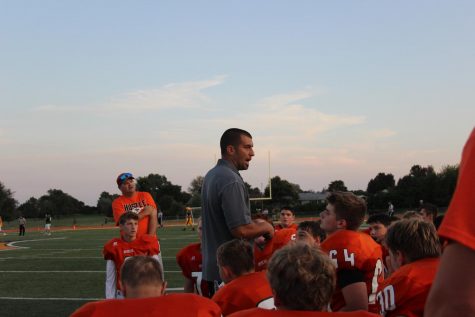 September 6, 2019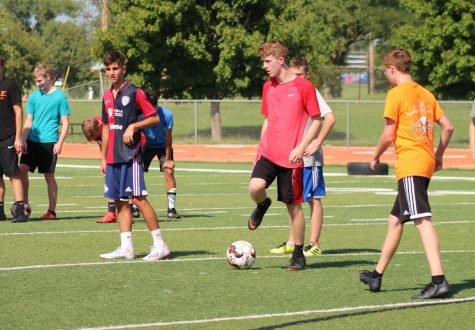 September 6, 2019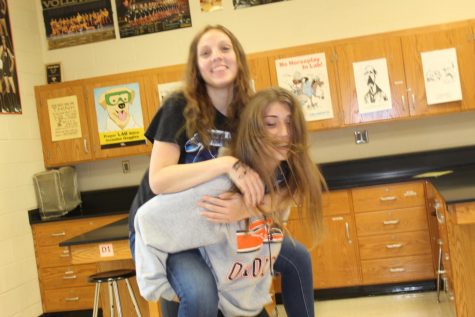 September 20, 2019
In her free time, freshman Claire Pletcher can found on her family farm taking pictures.
The week in photos April 1-5