Gracie Johnston, Reporter
December 12, 2018
Boys basketball started its season off with a 65-53 win over Mulvane Nov. 30. "Overall, I thought the game went well; we got a lot of guys in the game; we got a lot of guys with a lot of minutes," head boys basketball coach Jake Sims said. Before the game, only four players had experience...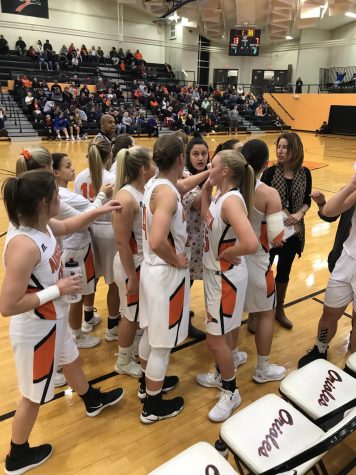 New season approaching with new coaches
December 10, 2018
Wrestling wins first dual of the season
December 6, 2018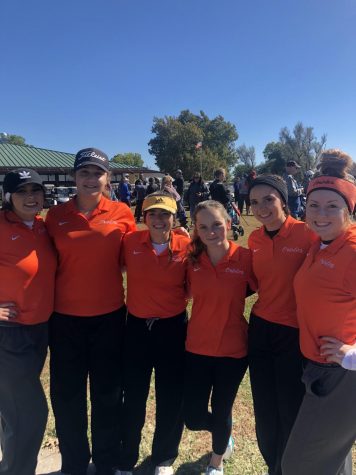 Girls golf team places at state
October 24, 2018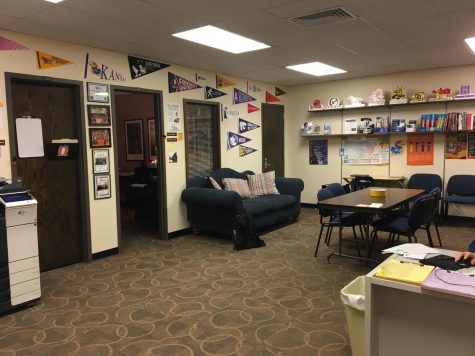 Aubrey Stueven, Managing Editor
January 14, 2019
The second full week of school has begun, and students finally got their schedules set Jan. 9. This causes stress for not only the students, but the faculty as well, which is completely unnecessary. Understandably, students are frustrated because they have been waiting for days to get into the counselor's...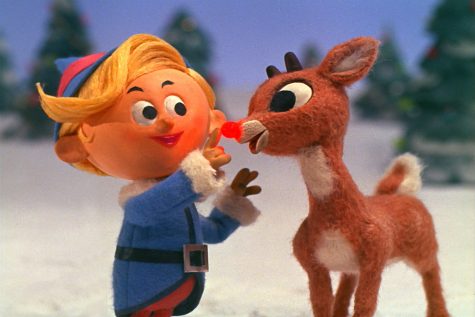 Criticism of classic holiday songs unnecessary
December 18, 2018
Speeding in Residential Areas can cause danger
November 19, 2018
Teachers influence students more than technology
November 19, 2018
The week in photos Jan. 7-11
January 14, 2019
Favorite Color: Red Favorite Food: Pizza Favorite Class: Biology Least Favorite Class: Geometry "After high school I kind of want to go to college for an engineering degree; I am not sure...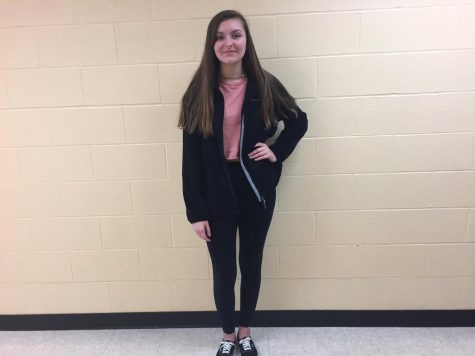 January 8, 2019
Favorite Color: Red Favorite Food: Alfredo Favorite Class: Art Least Favorite Class: Science Favorite Quote: "Just because my path is different doesn't mean I'm lost." - Gerard...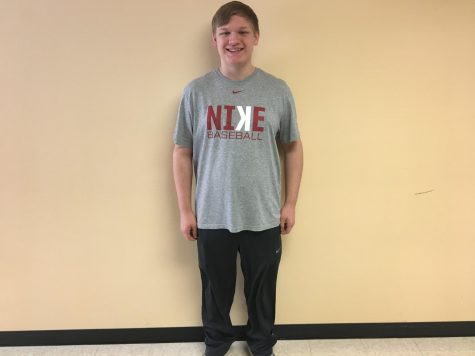 December 10, 2018
"Want a Sprite Cranberry?" Favorite Color: Red Favorite Food: Steak Favorite Class: Barbershop Least Favorite Class: Chemistry