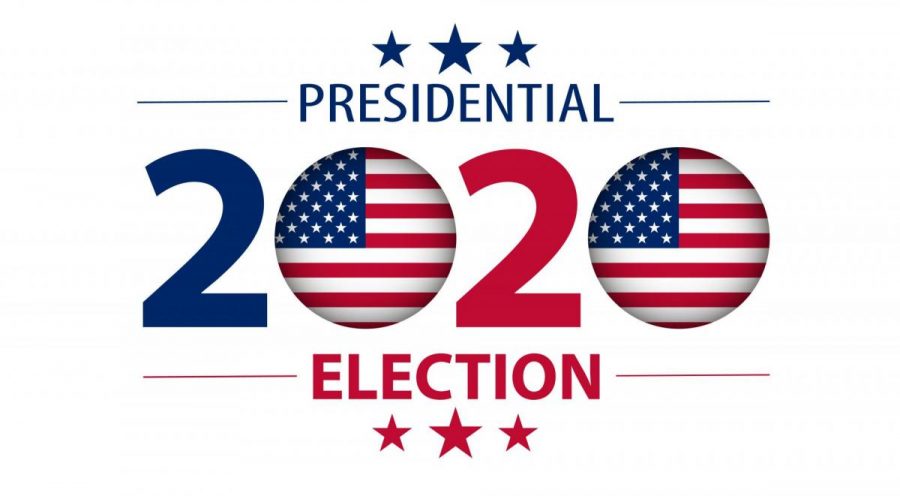 The 2020 Presidential Election took place Nov. 3, however, the results were not confirmed until Dec. 11, when the state of California finalized their votes. In the end, democrat Joe Biden received 81.2 million popular votes and 306 electoral votes, while republican Donald Trump received 74.2 million popular votes and 232 electoral votes, meaning Biden is the President-Elect and will be sworn into office Jan. 20. After the polls closed and votes started being counted, the tallies changed each day, which caused some people to question the validity of the counts.. Other changes occurred due to...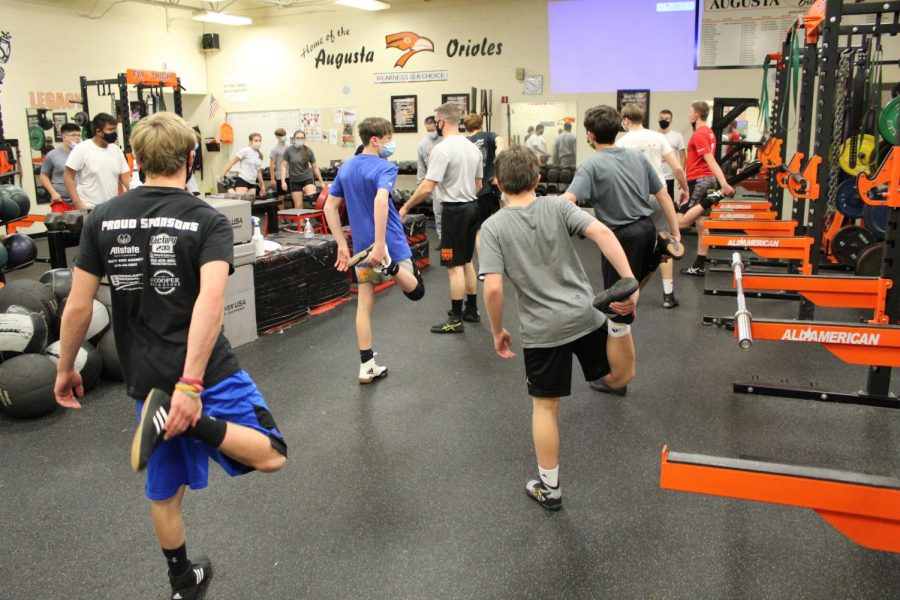 Winter sports practices started Nov. 16. Due to the COVID-19 pandemic, coaches and student athletes are required to follow new guidelines...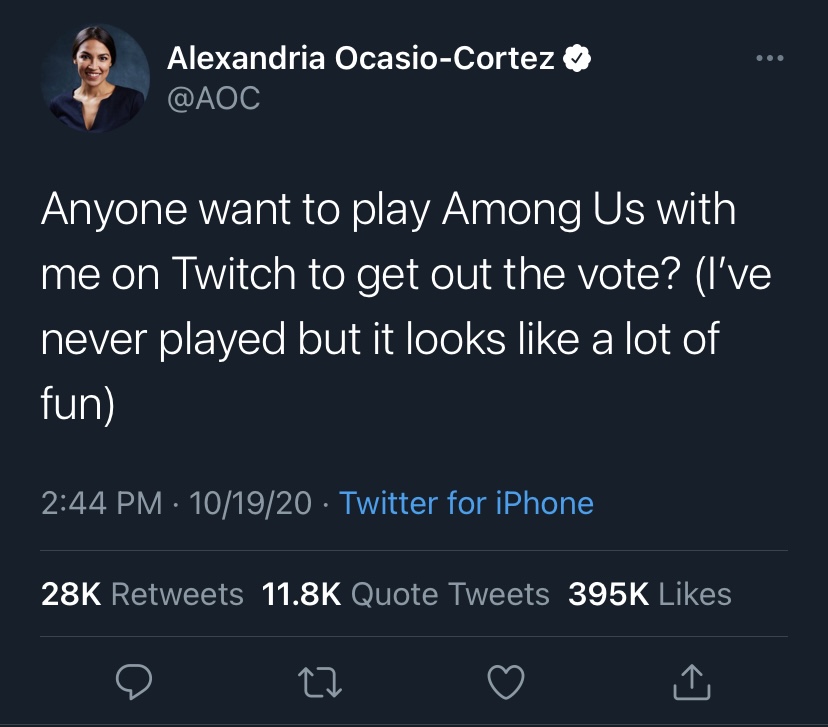 2020 is a crazy time to be alive; toilet paper shortages, mask mandates, social distancing and online learning. During a pandemic, I would expect...