The week in photos April 1-5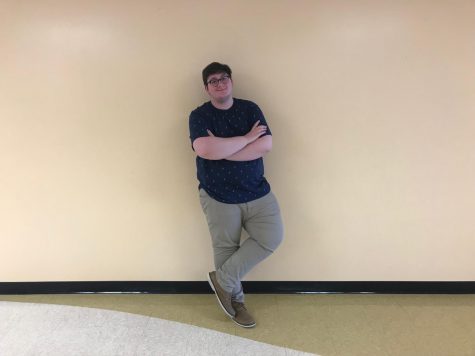 April 9, 2019
Favorite Color: Blue Favorite Food: Im'pasta'ble to decide Favorite Class: AV Production Least Favorite Class: Do not have one, none of them are hard Noah Stevens (12) is involved in choir,...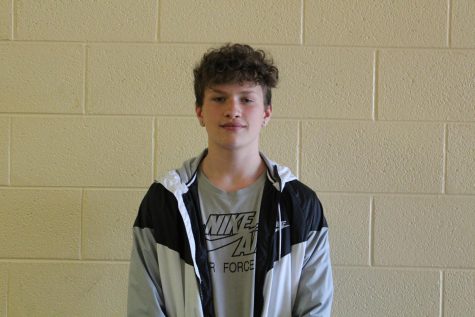 Savannah Athy-Sedbrook, Reporter
March 28, 2019
Favorite Color: Red Favorite Food: Alfredo Favorite Class: Science Least Favorite Class: Algebra 1 "Get rich or die trying" - 50 Cent said. Nelson is involved in golf and football.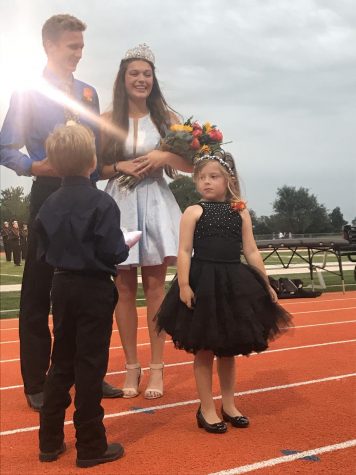 Lindsay Baugher, Managing Editor
May 13, 2019
At the start of freshman year, students felt like graduation was never going to arrive. Then, all of a sudden, boom, graduation is in six days. High school is four years full of studying, countless tests and memories. "The most memorable time for me was winning homecoming king because my brother...
Hacked media causes social concern
April 29, 2019
Seniors become impatient as Disney-themed prom draws near
April 25, 2019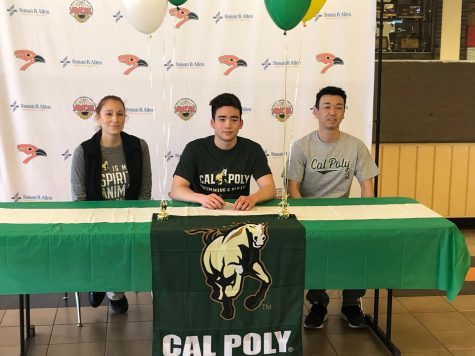 April 15, 2019
Derby resident Julie Dombo was shot during an armed robbery in Derby AT&T store August 2015. Due to blood loss, Dombo became a quadruple amputee. Domb...
April 1, 2019