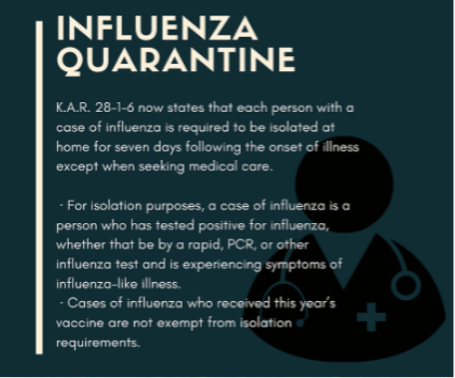 Paige Harrington, Reporter
April 15, 2019
The USD 402 district posted an updated quarantine policy for students who tested positive for influenza Feb. 12. Influenza (also known as the flu) is a common virus that comes during the springtime; the virus attacks the nose, throat, and lungs. If left untreated, it can lead to death. "[Influenza]...
April 1, 2019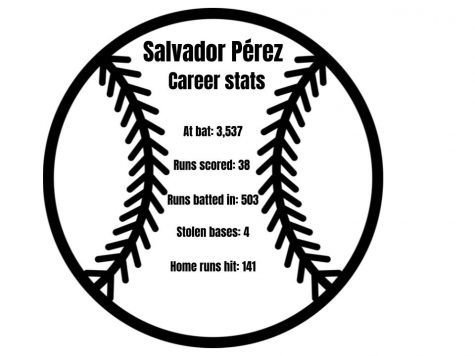 Kansas City Royals season starts alongside roster changes
April 1, 2019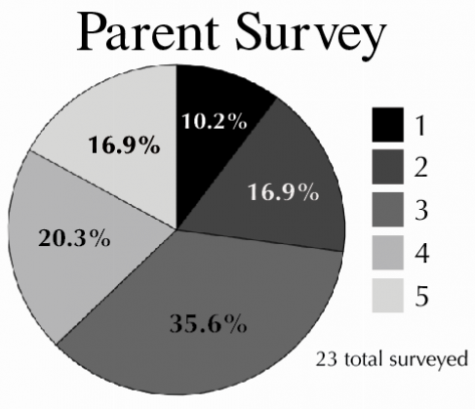 Parents want more communications from school
April 1, 2019
The week in photos April 1-5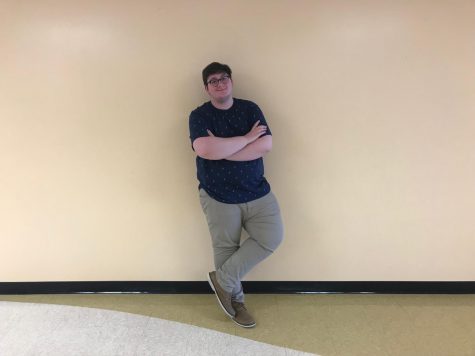 April 9, 2019
Favorite Color: Blue Favorite Food: Im'pasta'ble to decide Favorite Class: AV Production Least Favorite Class: Do not have one, none of them are hard Noah Stevens (12) is involved in choir,...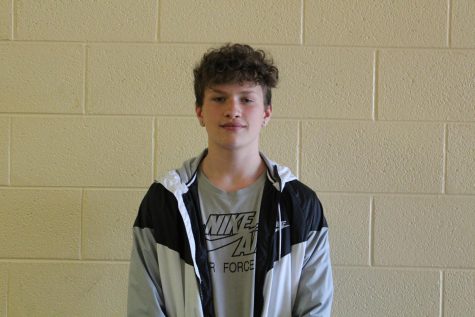 Savannah Athy-Sedbrook, Reporter
March 28, 2019
Favorite Color: Red Favorite Food: Alfredo Favorite Class: Science Least Favorite Class: Algebra 1 "Get rich or die trying" - 50 Cent said. Nelson is involved in golf and football.
Gracie Johnston, Reporter
February 20, 2019
The softball team has announced former Oriole Christina Downs as the fourth coach on staff. "Christina Downs is our new JV assistant softball coach. She is an Oriole; she played varsity softball from 2008-2012," head softball coach Jamie Van Dever said. "She is going to be a great addition...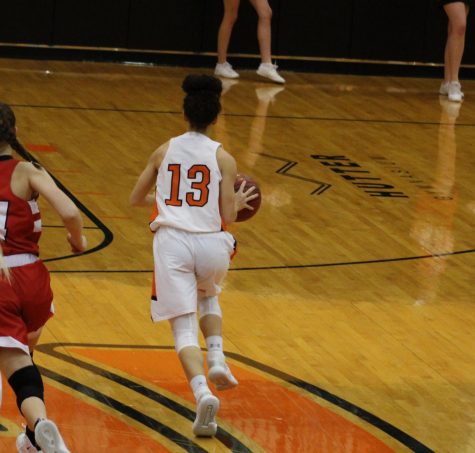 Basketball teams prepare for state tournament
February 6, 2019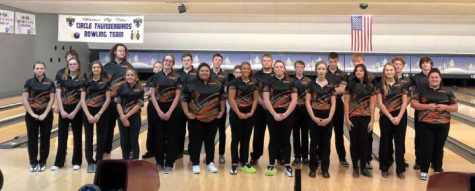 Bowling teams begin new season
February 6, 2019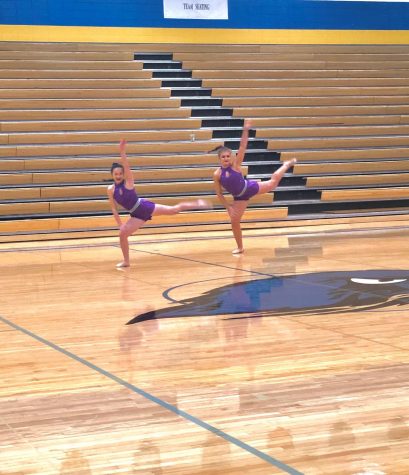 Oriolettes thrive at State Dance Competition
January 25, 2019
Derby resident Julie Dombo was shot during an armed robbery in Derby AT&T store August 2015. Due to blood loss, Dombo became a quadruple amputee. Domb...
April 1, 2019