Aubrey Stueven and Michael Carter
September 14, 2018
The 8 a.m. school bell rings and class has begun. Everyone's a little nervous to start their year, and that doesn't just mean the students. Just as nervous, the teachers, especially newcomers, stand at the front of the class, ready to take on the year. Quite a few teachers have joined staff this...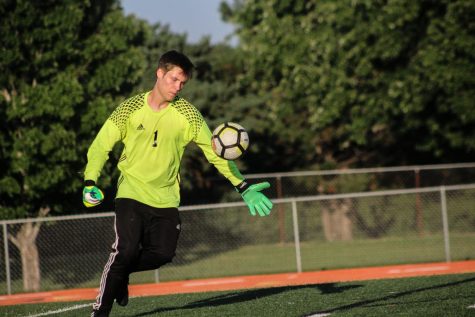 Daniel Doell, Reporter
September 12, 2018
This current season, the soccer team is looking forward to a much better year than the last. "Definitely better than last year [the team's performance]. We've got some new pieces," Wyatt Pankratz (10) said. The number of players who tried out for soccer doubled from last year. Having...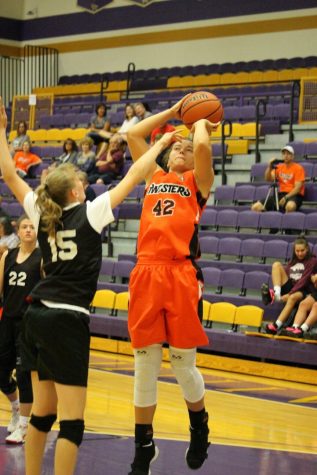 Offseason work prepares athletes for school sports
September 10, 2018
Bailey Pennycuff, Editor-in-Chief
September 10, 2018
"Modern life demands, and is waiting for a new kind of plan," - Le Corbusier As the modern world changes around us, we must morph alongside the transition. Which is exactly what The Oriole is going to be about for the 2018-2019 school year. The Oriole staff members pride themselves in their...
Lindsay Baugher and Sydnee Kuhn
September 14, 2018
The security of Augusta High School looks differently this year. The school currently has one security guard with a sub because last years School Resource Officer, Danny Strobe was promoted to sargent....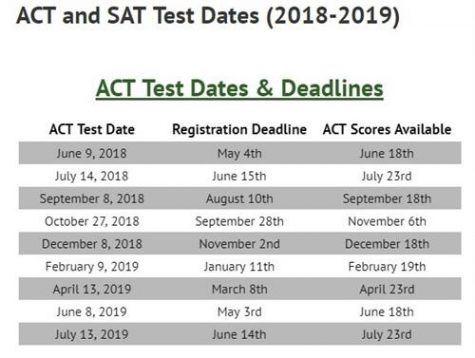 KSDE makes ACT free for juniors, some seniors
September 14, 2018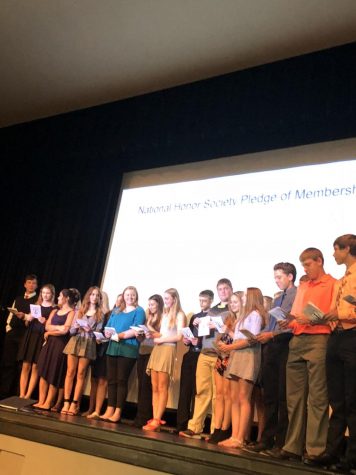 September 4, 2018