US Congress holds ridiculous hearing with TikTok CEO
While the United States Congress is meant to determine the safety of anything that is used, there is a much better way to do it than how they handled the hearing for TikTok being a possible safety issue. 
As the meeting proceeded, it was obvious that the congressional representatives had zero clue what they were talking about and asking.
Representatives asked questions about TikTok accessing home WiFi as well as if there are Chinese spies in TikTok's staff.
The representatives also continued to talk to Shou Chew, a Singaporean businessman who is also the head of the Chinese business, Bytedance, if he or other members of the company are Chinese spies, and if they would sell American information to the Chinese government.  
Representatives also inquired with Chew about the camera of devices being used to spy. Chew explained that the only time that a camera is used to gather information is when a filter on the app requires information on a person's face to properly display said filter.
Another question was how TikTok gathers a person's age or other personal information. Which, as many apps do, TikTok asks what age the user is to best find fitting content. 
Chew was also questioned about if the company pushed for inappropriate content on the app, to which he responded that he and the company do their best to keep content friendly.
Instead of feeling like a meeting over actual security risks like it should have been, it feels like an immature use of our government's time and resources. Many of our technology-based websites or products have always been of Chinese origin, so to unfairly try a Singaporean man as a Chinese spy is ridiculous.
We could be using this time and our resources toward much more important issues instead of trying to ban social media, which is popular in schools, as well as all across the world. 
About the Contributor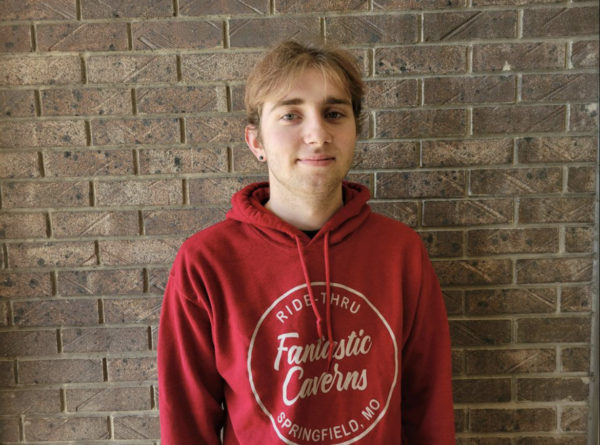 Hayden Blair, Crew-Editor
Senior Hayden Blair is a Crew-Editor on The Oriole newspaper. He has been a member of staff for three years. His first year, he was a reporter. The following...