Market Day excites students once again
Crowds of students rushed down the hall following brightly colored arrows leading to the entrance of Hutter gym with shiny streamers hanging from all parts of the walls and ceiling. As students entered the gym smelled all the different food sold by the Youth Entrepreneur (YE) from Auntie Anne's, Emperor's fried rice and more.
Normally, Market Day would be located in the upper commons, because of COVID-19 regulations the class decided to move it to the Hutter gym. 
Each group of YE students decorated their tables based on what they were selling. A few of those tables were decorated nicely,while others were plain and did not have much going on with them. YE set up a speaker to play music for the students in line. 
As for the food it was overpriced, but if the YE wanted to make a profit they did have to bump up the prices. 
Market Day is a big deal for the school because high school students like having fast food during school, but they pay way too much when most students can go to the place itself and purchase the product for half the price, aside from the price. During normal years, YE students could make their own product and sell it for a decent price. I do like how teachers and administration try to support each group who participates in Market Day.
Since COVID-19 is still at it's peak, YE class could not make products to sell unless they went through a list of procedures. Even though there were guideline students in Market Day had to follow it was still successful. 
About the Contributor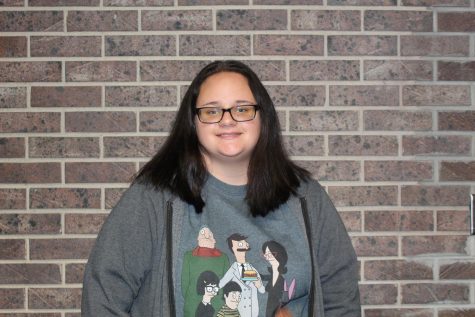 Sydnee Kuhn, Reporter
Senior Sydnee Kuhn, was on the staff for Clear Lake Reflections newspaper at her old school in Texas, this is her third year on the Augusta high school...