Wrestling wins first dual of the season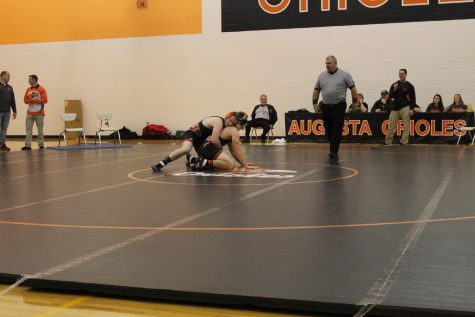 The wrestling team started its season off with 15 pins for its first meet, resulting in 48-30 win over Andover Central.
"The team is young, so I think the momentum will help some of the younger kids," head wrestling coach Brandon Terry said. "We have a lot of freshmen and sophomores on our team, so that helps them get a little enthusiasm early."
Fans enjoyed watching the meet.
"The atmosphere made it so much more fun; there was never a quiet moment. I love it," Ashley Prentice (12) said.
Gabe Fox (12), competes in the 113 lbs weight class, started his season off with a pin.
"This is the first time that we have won in at least four years to Andover Central, so I feel pretty good," Fox said.
Fox has high expectations for his season.
"If I was to tell you that I didn't expect a state championship, I would be lying," Fox said.
Dominick Ketchum (12), 170 lbs wrestler, has high expectations as well.
"I expect myself to go all the way this year; I have worked hard and put in the work," Ketchum said. "I expect the team to do the same as me, to work hard, to learn from their mistakes and to not get frustrated because we are pretty young."
Wrestlers have been going through tough practices, but they continue to push through and stick together.
"My favorite thing about wrestling is probably the work we put in the room and all the guys working together because every day it is pretty much hell, but we all go through it together and get it done," Gavin Payne (11), who wrestles in the 220 lbs, said.
Terry has been working his team hard in preparation to the season.
"I just expect for us to get better every time," Terry said. "We prepare for the end and everything that we do is just to get ready for February."
About the Contributors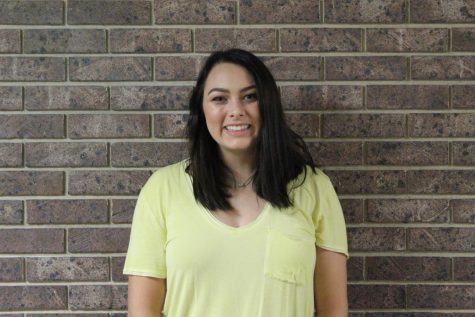 Gracie Johnston, Reporter
Gracie Johnston (12) has been a member of the staff for two years. She has been a jack-of-all trades, with experience in news, opinions and sports. Johnston...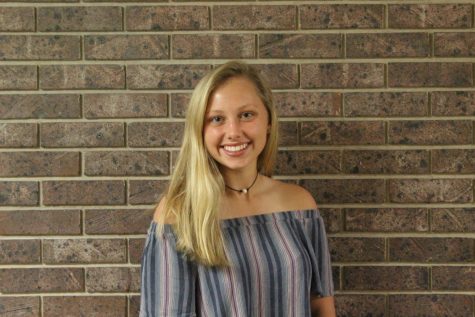 Bailey Pennycuff, Editor-in-Chief
Editor-in-Chief Bailey Pennycuff (12) has been a part of The Oriole staff since second semester of her freshman year. She has come a long way from where...