Athletes prepare for spring sports season
Spring sports practices begin this week, and athletes involved in them are anticipating the new season ahead. Sophomore Emmett Brown competes in shot put for track and field.
"I'm hoping to throw the shot put farther this year and get progressively better," Brown said.
While some players are experienced at their sport, sophomore Gabe Kohls is trying something new this spring.
"This season I want to get comfortable with tennis since I've never played before," Kohls said.
Sophomore Rylee Sanger has played softball since she was a child, and has constantly been preparing for the coming season.
"I really want to get better at pitching and maybe even start varsity this season," Sanger said.
A new season brings new memories and fellowship among teammates.
"I'm very excited to get closer with my fellow throwers and teammates," Brown said.
Preparing for the season ahead is something that athletes take seriously and they avidly practice their skills.
"Anytime I practice, I like to get a lot of reps in so that it's drilled into muscle memory," Kohls said.
This is true among tennis players but also athletes involved in the softball team, who have lessons available to them from English teacher Abby Emmitt.
"I've been taking lessons here at the school with Abby Emmitt," Sanger said. "I also practice a lot with my club team."
Brown has hope for this season and faith in his teammates. 
"This year, the team has very good potential to be very successful," Brown said.
About the Contributor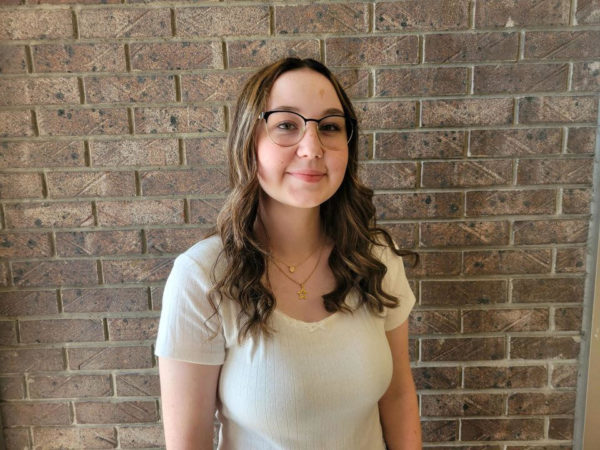 Rachel Womeldorff, Managing Editor
Junior Rachel Womeldorff is excited about her third year on The Oriole staff and her second year as Managing Editor. Womeldorff is also a member of Brick...