Marching Oriole earn Ⅰ rating
The Marching Orioles competed in Arkalalah Saturday, October 26. They received a Ⅰ rating for their field and parade performance. For their overall parade performance, they placed 2nd out of the schools that participated. 
"[Arkalalah is] a band festival where all these bands meet in Ark City to compete, and you get a rating on your parade and your field competition," senior Wyatt Timsah said.
Unlike home football games, where the marchers perform at halftime, this event is specifically a marching band competition.
"It's a different experience," senior Jacob Gillis said. "There's a bigger audience than a football game different field, people you don't know, you're actually getting judged."
For many band members, a football game feels much more relaxed than Arkalalah.
"Performing for a football game is almost like extra practice," sophomore Catryna Winzer said. 
The band also participates in the night show after all bands have performed their field show.
"They turn all the lights off in the stadium and the bands have to march in the dark with glow sticks or anything that glows taped to their bodies or instruments," Timsah said.
Almost every member believes the glow/night show creates a more relaxed environment than a regular performance.
"There's no judges. All it is is you're going out and having fun. It's not even a practice run. It's just go out, and play your show," junior Josh Manahan said.
Band members were told to bring their own glow sticks for the night show.
"We glow-ified ourselves," Emily Hess said. "I had a unicorn glow sticks and I had glow stick glasses, and then I weaved glow sticks in my hair that was braided," Hess said.
The night show also comes with some difficulties. 
"You can't really see where you're going," Timsah said. "If you're in pit, you can't really see what you're playing, so I had to actually look at my guitar to see what frets I was playing." 
Past band students who have become instructors have their own memories.
"My freshman year, our theme for the band was Avatar, and we had gotten clear poles to put glow sticks in them," color guard coach Destanee Burrus said. "I hit a band member during the night show. I still to this day have no idea who it was."
 Themes of the show change every year. 
"Jacob [Reavis] bought a wig that looked like Brian May and before the show, they [Jacob and Wyatt] got undressed from their bibbers to show their outfit, a replica of what [Freddie Mercury and Brian May] looked like during the Live Aid concert," senior Jacob Gillis said. "Wyatt did the typical callback to the audience…and everybody loved it."
While Queen was a favorite of some, others preferred the Pirates of the Caribbean show two years ago.
"I added a field entry that we had never done before," co-band director Todd Hollis said. "It included one of our band members singing a sea chanty. He would sing it and the band would echo back, and then they chased him onto the field and it turned out great. It was probably the highlight of our show that year."
Arkalalah gives an opportunity for band students to make memories. 
"Pirates of the Caribbean." senior Ryan Belt said. "We all gathered up in the corner and instead of marching on, we all just full-on sprinted and scattered onto the field to our spots." 
Overall, the band's point total for their Queen show was an 80.25 out of 100. 
"I think this has been a super great marching season," co-band director Adam Dean said. "I'm super proud of Jacob Reavis and his arrangement, I think everyone got behind it and was ready to give it their all."
About the Contributors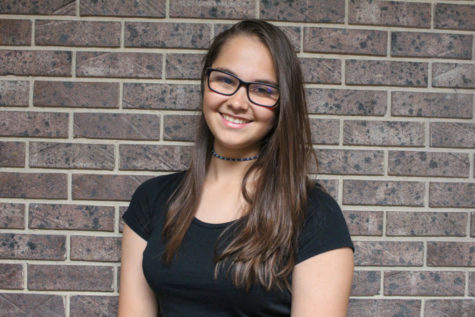 Savannah Athy-Sedbrook, Editor-in-Chief
Senior Savannah Athy-Sedbrook is a fourth-year reporter for The Oriole. She can often be found running around during ace to complete stories, as well as...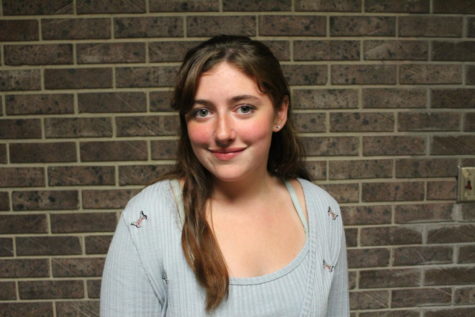 Haley Jeter, Reporter
Senior, Haley Jeter is a second-year staff member. The two main activities that take up her time are education and Colorguard (the visual aspect of the...