Songs that are Taylor made for our ears
Pop singer Taylor Swift recently released a new album named "Midnights", and it has broken all sorts of records. At the time of release,  the top 10 songs on the Billboard Top 100 were all from Swift's new album. This album set three Spotify records and even broke the internet when her tour tickets went on sale.
With the album being as popular as it is and breaking all sorts of records, Swift is having to deal with the stress of such a popular record.
"I'm feeling very overwhelmed by the fans' love for the record," Swift said during an interview on The Tonight Show.
When Swift released her record it did not take long for the top 10 songs on the Billboard Top 100 to be all from her album. 
"10 out of 10 of the Hot 100??? On my 10th album??? I AM IN SHAMBLES," Swift said on her Twitter page.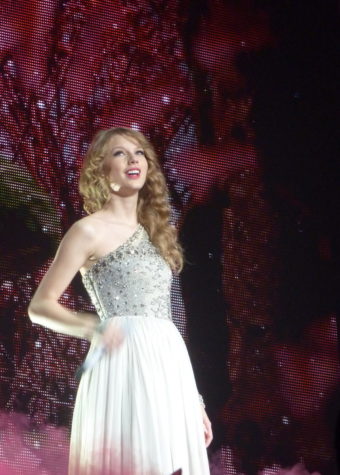 With all this success of "Midnights" those who have heard her songs have opinions about the new album. Teenagers have mostly positive feelings.
"They were all very chill," sophomore Andrew Bunk said."The chord progression and the melodies were good."
Bunk is not the only one who feels this way.
"I kind of liked how funky the drums were," sophomore Travis Casteel said. "I liked how weird and creative they were."
Some teens believe it better than her other albums.
"I liked it a lot better than some of her other albums," freshman Harley Williams said. "The songs on the album are better than the rest."
Not all thoughts about this album are positive..
"The first [song] had no chord progressions," Bunk said. "It's just the same thing the whole time."
Overall, teens are looking forward to Swift's next album.
About the Contributor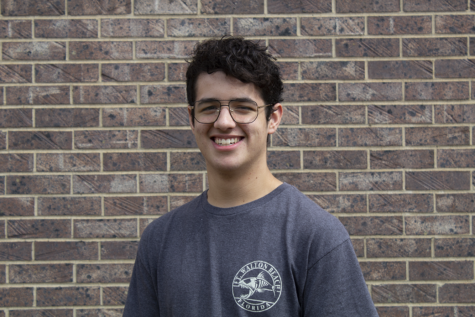 Isaac Basquez, Reporter
Sophomore Isaac Basquez is a first-year reporter for The Oriole. He spends his free time listening to music and being with friends; he is also in the drumline....