Mario movie entertains children everywhere
The animation studio Illumination in collaboration with Nintendo created the greatest animated movie I've seen so far this year. The Super Mario Bros. movie is the common kids movie combined with the powerful scenery and story of the Super Mario game series. 
To be honest we were going into the movie with low expectations, and I am happy to say that I was proven wrong. The movie is chalk full of references long-time fans of the series would appreciate. As a longtime Super Mario fan, as well as a Nintendo fan, I noticed many of these throwbacks, such as music from past Mario games, to even just the Gamecube's start-up theme. 
All the voice actors did well, especially Chris Pratt. At first, I was disappointed they casted Chris Pratt because going with a non-Italian Mario was strange, but it wasn't that big of a deal actually, and the intended audience being children do not even know this. Even as a kid movie, I feel it was not entirely childish and was an enjoyable experience for a diverse audience. 
The movie also gave us the single greatest piece of entertainment in Jack Black's performance of his song, 'Peaches',  created solely for the movie. 
In the end, Mario on the big screen is one of the best film related things so far this year.
About the Contributors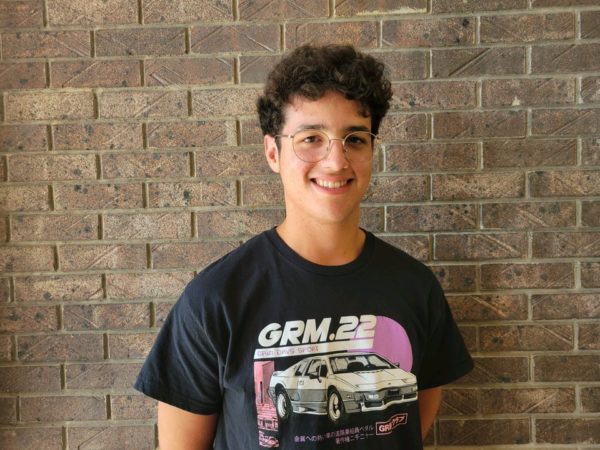 Isaac Basquez, Reporter
Junior Isaac Basquez is a second-year reporter for The Oriole. He spends his free time listening to music and being with friends; he is also the drumline...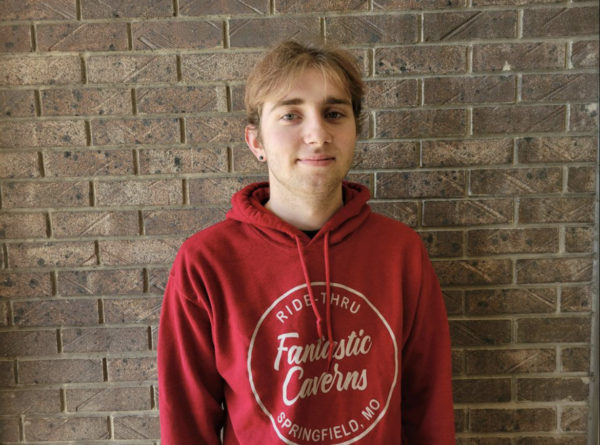 Hayden Blair, Crew-Editor
Senior Hayden Blair is a Crew-Editor on The Oriole newspaper. He has been a member of staff for three years. His first year, he was a reporter. The following...