Kansas Board of Education makes Financial Literacy class required
The state board of education has recommended students be required to take a financial literacy class to graduate, but the recommendation has not been approved, yet.
The Augusta board wanted to be prepared for the new requirements.
"It's going to be required as part of our graduation requirements," counselor Audrey Neuschafer said. "In an attempt to get ahead of that, we went ahead and put it on our schedule,"
The school boards required a financial literacy class because it will help students learn to manage money before graduation. Freshman Darren Bogle agrees.
"It helps you with your future by learning how to deal with money early on," Bogle said. 
Freshman Casmir Adams does not want the class to be required.
"We just shouldn't have to take a class that won't necessarily benefit us unless we want to," Adams said. 
Since freshmen do not have as much at stake with financial decisions, the class will be available to sophomores, juniors and seniors.
"They don't really understand what it means to make good financial decisions, and they're not even thinking about doing adulty stuff like that," Neuschafer said.
Even though the class will be provided to upperclassmen, it will be a graduation requirement for the class of 2027. 
About the Contributor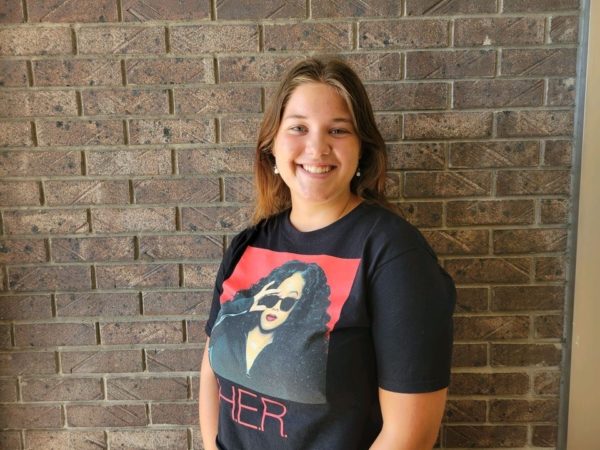 Emily Brinkley, Reporter
Sophomore Emily Brinkley is a second-year reporter for The Oriole. She joined newspaper to be closer to the students in the school. She hopes people will...