Broken pool pump affects Physical Education classes
Physical Education classes faced an issue early this year, The Augusta Public Pool has been out of commission due to a pump failure. This is a huge problem because with this issue the classes cannot swim.
"The pool kind of breaks up the monotony of playing volleyball and ultra football," Lifelong Fitness teacher Dawson Elliot said. "We have tennis, and we can go outside, but when it's 100 degrees outside, it's pretty tough to take all the classes." 
Elliot and other teachers have been using the pool for a unit for a while, but with the pool out of commission that is not possible this year. 
"I think it's good for kids to get out and do something different," Elliot said.  
This unit teaches students to tread water and swim decent distances. 
"There are a few students that didn't know how to swim or are uncomfortable in the water," Elliot said, "it was nice to get kids actually outside at school, get a workout in, and they got like 20 minutes to play around the pool." 
Some students do not have an opinion on skipping the pool unit.
"Honestly, I can probably benefit with or without it," sophomore Harley Dehner said.
Harley is not the only one who feels this way.
"I think I would enjoy getting better at swimming," sophomore Rowan Palmer said.
While students can not go to the pool, Elliot has some other plans of things to do instead. They play games like badminton and ultimate football instead. 
"There was only so many things you can do in the gym," Elliot said
About the Contributor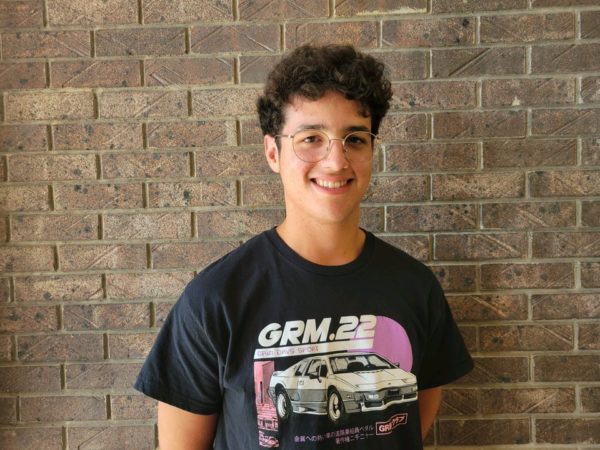 Isaac Basquez, Reporter
Junior Isaac Basquez is a second-year reporter for The Oriole. He spends his free time listening to music and being with friends; he is also the drumline...