Joe Biden becomes 46th President of the United States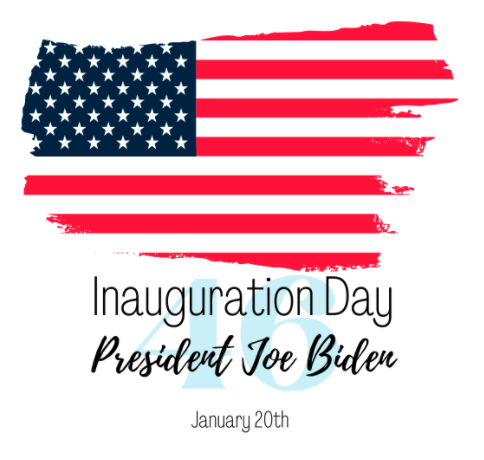 10:53 a.m. Jan. 20, President Joe Biden was sworn into office as the 46th President of the United States. Before he ran for President, Biden became one of the youngest people elected to the Senate as a representative for Delaware at 29 years old.
"
"This is the United States of America. There has never been anything we have not been able to do when we have done it together." "
— President Joe Biden, Nov. 7 in his Victory Speech
 Throughout the election process, Biden made several promises for new laws and policies to help benefit American people ranging from climate change to the ongoing COVID-19 pandemic. He plans to use the Green New Deal to prevent the usage of fossil fuels and convert towards more renewable energy in order to reduce greenhouse gas emissions. His plans to advance the Equality Act, which will provide protections for the LGBTQ+ community in aspects such as employment, education, and federally funded programs. Biden is also assembling a COVID-19 task force to help him manage his approach to slowing the spread of the virus. 
"To overcome these challenges, to restore the soul and secure the future of America requires so much more than words," Biden said in his inauguration speech Jan. 20. "It requires the most elusive of all things in a democracy: unity, unity."
About the Contributors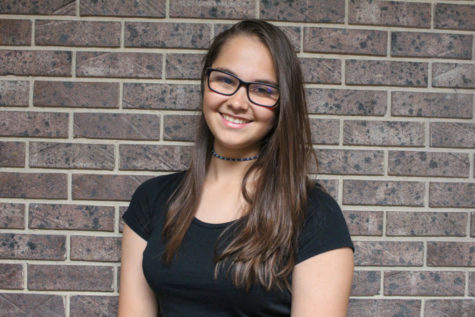 Savannah Athy-Sedbrook, Editor-in-Chief
Senior Savannah Athy-Sedbrook is a fourth-year reporter for The Oriole. She can often be found running around during ace to complete stories, as well as...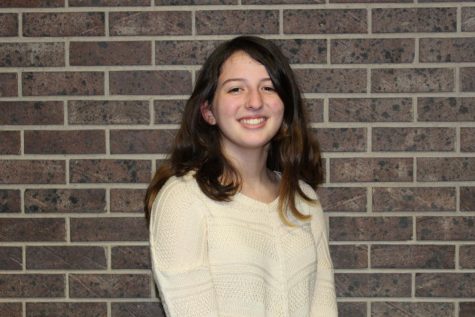 Paige Harrington, Editor-in-Chief
Paige Harrington is the 2019-2021 Editor-in-Chief of the Augusta Oriole. Outside of class, she enjoys reading journalism stories from other news sources...