City council votes to increase fines for underage vap possession
After a presentation from Superintendent Matt Ward and Augusta Police Cheif Bob Sage March 2, the city council decided to raise the fine for underage pod possession from $25 to $200. 
"In 2019, Goddard school district partnered with our city to create an ordinance change that specifically targeted vape pods," Ward said. 
This law states if anyone under the age of 18 is in possession of a vape pod of any kind, they will be fined $200 and will most likely have to attend a court hearing along with up to 15 hours of community service. Also, if anyone over the age of 18 gives a minor a vape pod or if they were to have an empty one, they will also receive a fine of $200 and possible a court date. This law goes into effect on March 10. 
"Personally, I think this is a great law to pass," Mayor Mike Rawlings said. "I hope it will keep our younger people from getting a hold of dangerous substances, it causes bodily harm to people all across the nation."
By doing so, he hopes to keep young people from getting ahold of dangerous substances that could cause them bodily harm, whether intended to or not. With young people using these products it has brought concern to schools and the police chief and it was decided that something should be done. Since the beginning of 2019 Goddard has been working with Ward and the police chief to create an ordinance change that targets vape pods. 
"When we saw how big of a problem this was, I wanted to work with the city to protect our students," said Ward. "Last year it went from not really being anything that we had to deal with, to being a significant problem at Augusta schools."
When vapes first came out they were shown to the public as being a safe way to smoke, but teens have been using them to put other substances into their bodies that could possibly cause lung cancer or leukemia. As Ward said last year, he had never seen vaping as a significant problem or concern, but this year it has been growing and becoming more dangerous with younger people putting dangerous substances in vapes. 
"If anyone under the age of 18 is caught with pods they will be turned over to the law enforcement, and then they'll be issued a ticket," said Rawlings. "The ticket then will be sent to the city or county prosecutor who will line up a court date which requires them to show up to court."
About the Contributors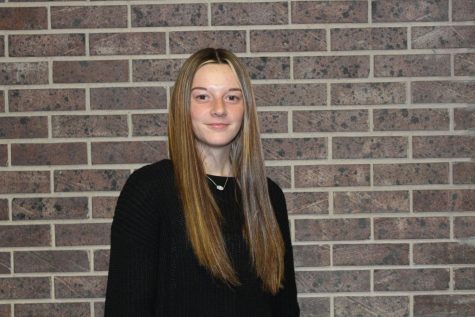 Alyssa Ferrell, Reporter
This is senior Alyssa Ferrell's third year on staff. She enjoys seeing her friends, working, and volleyball.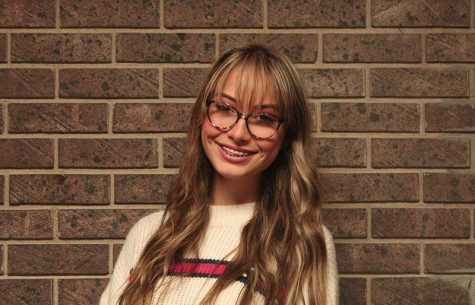 Maegan Morrison, Features Editor
Junior Maegan Morrison is a second-year reporter on The Oriole staff.  She enjoys classic art and is a 90's devotee. She loves the works of artists...