This nine hour long album is amazing
The average length for an album is around 45 minutes to an hour and 30 minutes. When I look at Canadian singer/songwriter Mac Demarco's page on Apple Music and see this nine hour album with 199 songs, I become completely mind blown. 
DeMarco has been one of my favorite artists for quite some time. I like him for his psychedelic rock and smooth voice. Other than singing, Demarco is an extremely talented multi-instrumentalist and producer. Demarco flexed his skills in this new record because a large majority of the songs are instrumentals. This makes the album a bit difficult to listen to because this album is less of a coherent line up of songs and more of a dump of Demarco's computer hard drive full of little beats he has made. 
In an interview with PBS Newshour Demarco said this kind of music is, "garbage but fun to make." This quote reflects completely on tracks like "20190724" where the funk groove of the song just takes over and makes me want to dance. Other tracks like "20191009 I Like Her" go back to common Demarco style with a chill rock vibe that I relax to. 
This record is all over the place and is just a fun project that perfectly encapsulates who Demarco is as an artist, and that being his chill-does-whatever-he-wants-to vibe. When looking for a little something to put in the background at a party or while I am working this will be my new go to album, and with nine hours worth of songs, this record will never get old. 
About the Writer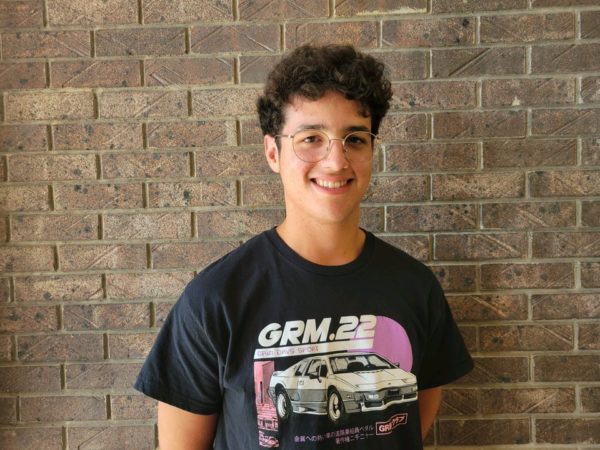 Isaac Basquez, Reporter
Junior Isaac Basquez is a second-year reporter for The Oriole. He spends his free time listening to music and being with friends; he is also the drumline...