Students take a look back at school year
As the school year comes to an end, students have many experiences to look forward to but just as many to look back on. When students look back they find all sorts of choices they were glad they did or activities they regret doing.
Sophomore Bridget Brown is glad she participated in track and field.
"It is something that I wait for every year," Brown said. 
Sophomore Jonathan Kerby is delighted he joined the drumline this past school year.
"I've learned basic music theory. I've gotten a lot more skill and things of that sort," Kerby said. 
Kerby is not fully interested in all the decisions he made this school year like paying attention in class.
"I just don't find very much interest in some of the subjects I study," Kerby said.
Freshman Kayden Nield struggled in Mrs. Hubers Algebra l class.
"Taking Huber's class you know, a lot of homework, pretty hard stuff," Nield said.
About the Contributor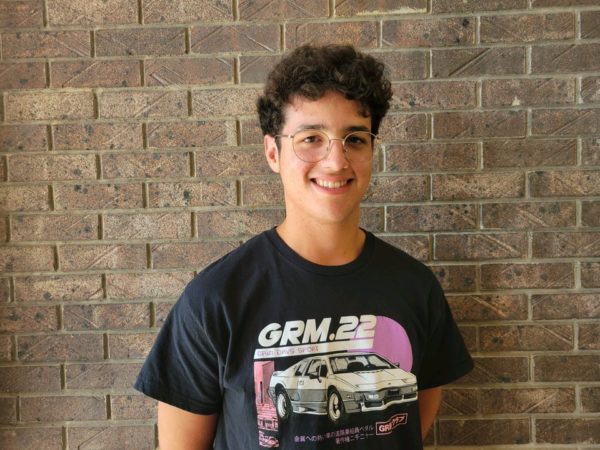 Isaac Basquez, Reporter
Junior Isaac Basquez is a second-year reporter for The Oriole. He spends his free time listening to music and being with friends; he is also the drumline...