SZA's 'SOS' is disappointingly bad
When it comes to SZA I am not the person who would listen to her but since TiKTok controls my life then I will listen to it.  "SOS" is an album by SZA released Dec. 9, 2022. The reason this album is being reviewed  is the song "Kill Bill" that everyone is talking about on TikTok, and if it is on TikTok have to listen to it. 
This album overall is kind of disappointing. With a runtime of 68 minutes and 23 complete songs, It is very easy to got bored while listening. It also does not help that the songs sound very similar to each other and kind of blend together. 
Not all parts of this album are bad though. Some song standouts are "Kill Bill", "Snooze", "Love Language" and "Low". "Kill Bill" is my favorite track from this record because of the very catchy chorus and the great hook of the title.This song has similarities to the movie "Kill Bill", as well. SZA in the chorus states that she "might just kill her ex" and this is what the main character does in the movie "Kill Bill", which is a very clever connection that SZA makes.
Sadly, this song does not save the album from mediocrity, and this album suffers more than it strives. Overall, this album was a 4/10, but if the album was just "Kill Bill" it would earn a 8/10. SZA should focus more on making a bunch of good songs other than one great one and a bunch of mediocre ones.
About the Contributor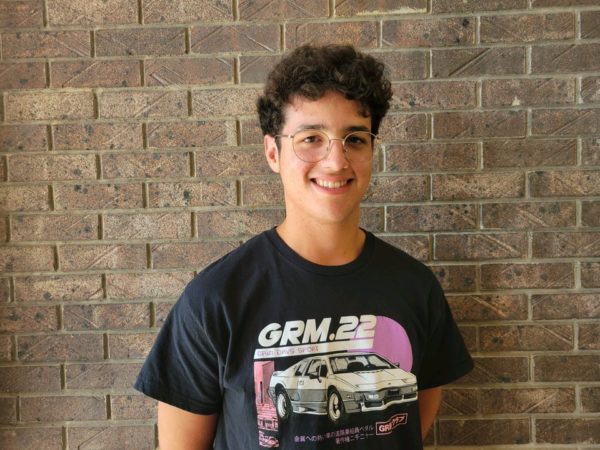 Isaac Basquez, Reporter
Junior Isaac Basquez is a second-year reporter for The Oriole. He spends his free time listening to music and being with friends; he is also the drumline...