Award-winning album worth hyping up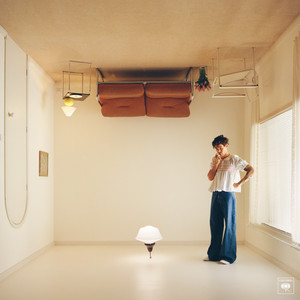 I have always been harsh toward musician Harry Styles and have not really given him a good listen through. "Harry's House" is the third solo album from former One Direction member Styles. Styles' last album, "Fine Line", was received well by the critics and fans alike in 2019 and has only gained popularity since. The factor that originally pushed me to review this album was it winning the 2023 Album of the Year at the Grammy Awards, which is pretty notable.
This album starts off with a great song in the form of the song "Music For a Sushi Restaurant". The production of this album is amazing and this song is the epicenter of it. From the weird intro to the catchy chorus, this one is one of the most notable on the album. My only real problem with this song is that it gives a vibe of being commercial jingles. This song was put into an AirPod ad and seems like it is just a catchy song made for it, but other than that it's a good track. 
When it comes to songs on "Harry's House", I have to talk about "As It Was". This song is the leading track of this album and one of my personal favorites from the album. This is an all around great track and deserves to be how popular it is. The production is great with the mixing and the balance. This with the chorus and melody is what makes it such a good song. This song sounds like every other pop song that comes out nowadays though. The chords are virtually copy and pasted to fit the status of most songs on the radio. This is one of my main complaints not just with "Harry's House,"  but with a lot of other music today. 
Overall, this album is a fun time to listen to, and I definitely recommend it to most people. My favorite song on the album is probably "Satellite." It is super catchy and gets stuck in my head a lot, and my least favorite is "Matilda." It is overall just kind of weak and just gets lost in the mix. Overall, I rate this album a 7/10, and it definitely deserves its Grammy win.
About the Contributor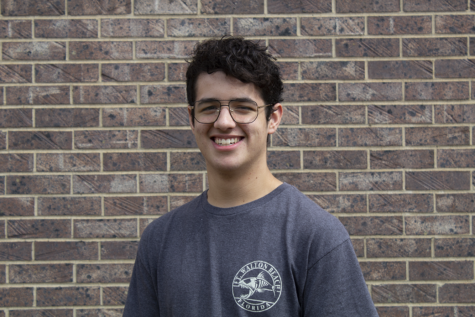 Isaac Basquez, Reporter
Sophomore Isaac Basquez is a first-year reporter for The Oriole. He spends his free time listening to music and being with friends; he is also in the drumline....