Weather fails to control clothing choices
Around this time of year, weather  shifts and so does clothing, but teens have not been changing their clothes and stick with what they wear all round the seasons. 
Sophomore Sam Vittitow expresses his feelings on the subject. 
"I pretty much wear shorts and a T-shirt all year round," Vittitow said. "Occasionally, if I find some pants that I really like, I'll wear those pants, but other than that, nothing out of the ordinary."
Vittitow is not the only one who thinks this way.
"Honestly, I wear the same thing. No matter what the season," sophomore Vincent Nessen said.
Some students like specific stores to do their shopping. These places can be found mostly in malls or just other places similar.
"Ross is crazy because you have all these resell clothes that are brand new with the tags still on them that just didn't make it off the shelves," senior Tanner Parscal said. "So it's just a place to buy clothes for low prices."
Not all teens stay the same though. Sophomore Jack Walker wears hoodies to school.
"They keep warm during the chilly chilly times," Walker said. "They're just all around pretty great.
Rue21 Is also popular with students.
"It's the most trendy store," freshman Harley Williams said.
Rue21 has brands like "Playboy" and "PSD" which teens think are trendy.
Vittitow believes people are underestimating some clothing stores.
"Don't be dissing Walmart," Vittitow said. "Walmart's got some good clothes."
It turns out that teens don't have one common place where people go for clothes. This really shows how different and unique clothing tastes really are.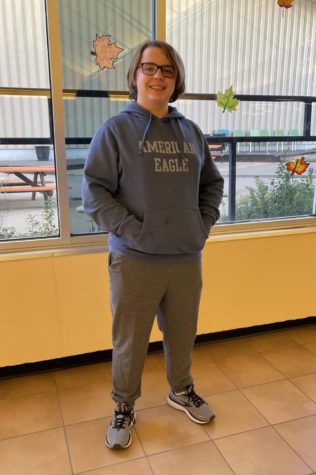 About the Contributor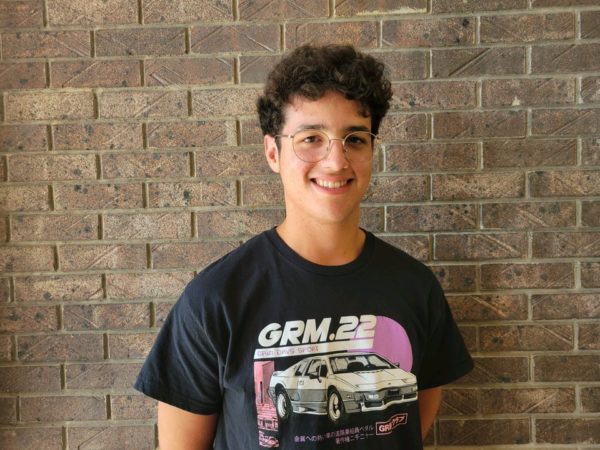 Isaac Basquez, Reporter
Junior Isaac Basquez is a second-year reporter for The Oriole. He spends his free time listening to music and being with friends; he is also the drumline...