Senior AVID class of 2022 graduates
The AVID (Advanced Via Individual Determination) program was integrated into the Augusta Middle School in 2015. The AVID class of 2022 has been together since 2016, and is the second group of AVID students in the USD 402 district. One of the main objectives of the AVID program is to prepare students for college. One of the ways AVID works to meet this objective is for the AVID teacher to organize field trips to college campuses.
"K-State, it was a very beautiful campus, and it had some things that interested me with some of their programs they had," AVID student senior Alexis Martin said.
Learning tutorials is another tool used in AVID that helps students with problem solving. Inquiry and class communication is prevalent within the AVID class.
"I learned good note taking skills and how to connect with other students about different problems," AVID student senior Justin Houser said. 
Students have participated in team-building activities throughout their AVID experience.
"My favorite team builder was probably line tag," AVID student Payton Lies said.
Guest speakers provided students with information about different careers.
"They were all really great. All of the guest speakers gave something different that's really important," Lies said.
With this AVID class being together for six years, they have been able to find individual strengths and weaknesses within learning. 
"I think it's easier for kids to work together because they know each other well enough that they know what their strengths are and what everyone else's strengths are," senior AVID teacher Rebecca Timberlake said, "so they're better at coming together because they know where each person kind of fits into the puzzle."
The AVID class focuses on preparing high school students for further education, it allows the students to feel more confident going to their next level of education. The senior AVID class has had different teachers throughout the years including current assistant middle school principal Jake Sims.
"One that stands out is when Sims came for a surprise visit, and I had some of the walkup music queued in and so when I knew he was coming down the hall," Timberlake said. "I played the music and then eventually he opened the door and he had doughnuts and it was a surprise day to kind of reconnect with an old AVID teacher."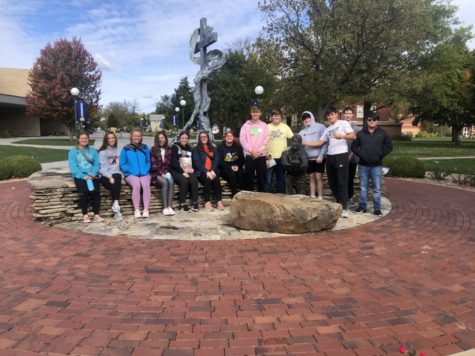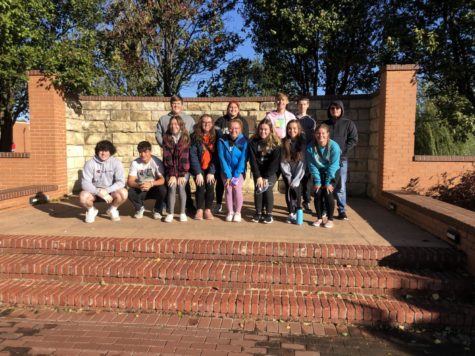 About the Contributor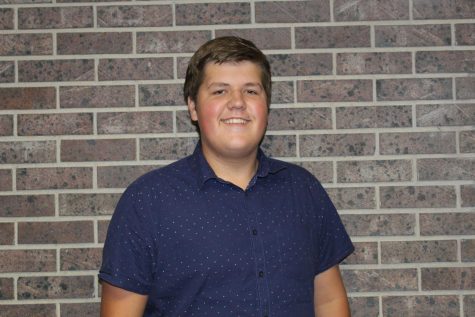 Chadd Brown, Reporter
Senior Chadd Brown is a third year reporter for The Oriole. He is determined to become a college athlete. You can see him getting quotes for story's and...