Slam dunk, pin, strike: winter sports
Bradin Dennett- Sophomore – Boys Basketball
Q: What are the strengths of this season's team?
A: "We work the ball around better than last year and we run plays better and understand it all more this season."
Allie Timberlake- Senior- Girls Basketball
Q: What are three main reasons you like playing basketball?
A: "I like playing basketball because it distracts me from everything else. I'm good so I like playing it, and it's a fast-paced game that could go in any direction at any time."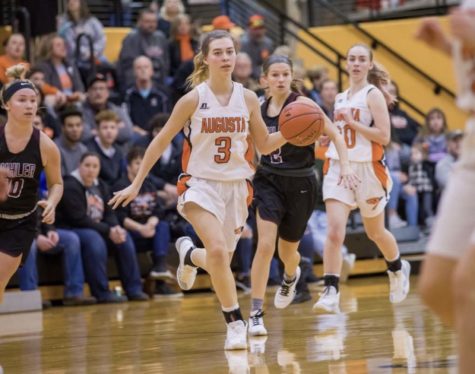 Hayse Flower- Junior- Wrestling 
Q: What makes wrestling different from other sports?
A: "It's about mental toughness, you always have to practice hard even though it's tiring and just overall push through."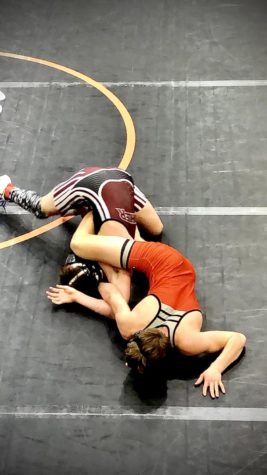 Kassidy Miller- Senior- Girls Bowling 
Q: How do your teammates make practice fun?
A: "My teammates make practice fun by listening to what I'm talking about or just talking about random things. We also do different games during practice, so we get really competitive which makes it more fun. We are also really open with each other."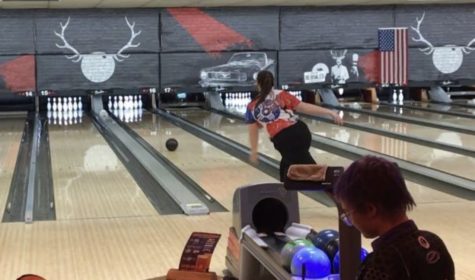 About the Writer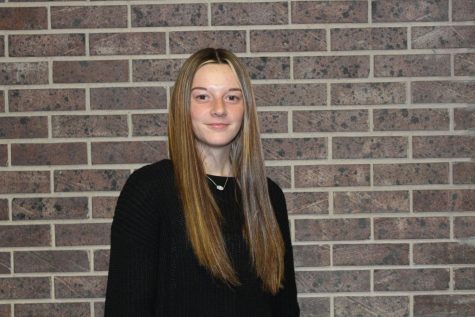 Alyssa Ferrell, Reporter
This is senior Alyssa Ferrell's third year on staff. She enjoys seeing her friends, working, and volleyball.