Students take first step of prepare for winter dance
Sparkling and shimmering dresses and clean slick suits all dressed in their suits on the dance floor or standing and talking to friends or even teachers. 
 Some students have been stressed out about finding suits, shoes and dresses for Jingle Bell Ball (JBB). Freshman Nevaeh Smith has already bought hers.
"I bought mine early because it was cheap and not overly expensive," Smith said. 
Junior Karleigh Beuthner believes students should buy their dresses in advance.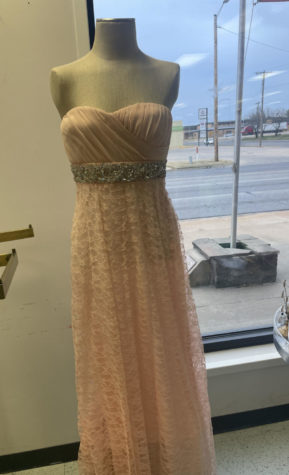 "The longer you wait, the less of a selection you have," Buethner said. 
 Some students have bought their formal outfits earlier than others
Freshmen Gavin Bohon and Emmett Brown have not bought their suits. 
Smith hopes that JBB will be fun; it is her first high school formal dance. 
Some students are going with a date such as Brown and Bohon or in a group of friends such as Buethner and Smith. 
Styles that might be going on in different generations with dances have changed. 
Styles in stores have included short designs with sparkles, but with the big dances there are long flowy dresses. 
Jingle Bell Ball is on Dec. 11 at 8 p.m. to 11 p.m. in the lower commons  and StucCo will be decorating the morning of the dance and tickets are $10 and can be purchased during lunch this week.    
About the Contributor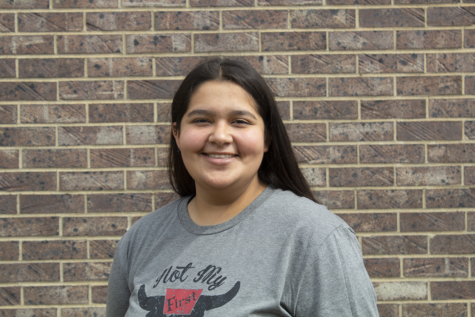 Ella Carrillo-Atherton, Reporter
Senior Ella Carrillo-Atherton is a second-year reporter for The Oriole. Carrillo-Atherton can be found outside school on the football field with the managers....