Dress shopping at school
COVID-19 has stolen multiple opportunities from people and one of those is going dress shopping for prom. This year, the school has brought an event to make sure everyone gets a chance to have the experience. Although this is the first year for "Fluff Your Feathers," it is simply a COVID-19 friendly version of past event "Operation Cinderella."
Counselor Harmony Davis, one of the originators of the newer idea, thought Fluff Your Feathers would be a good idea due to an excess of dresses. 
"We had a lot of the prom dresses that had been donated over the years sitting in the math closet. We needed to get them out to people and this was the best thing to do," Davis said.
JAG-K  specialist Christy Pray has been the leader of Fluff Your Feathers for three years. She wants to make sure that everyone is still adhering to COVID-19 safety precautions.
"We ask that kids stay masked and that they try on in a separate room from others. We try to take as many precautions as possible but we wouldn't want someone to not go because they ran out of time," Pray said
Freshman Emma Neuschafer had a good experience with the Fluff Your Feathers event. She would be willing to use this system in the future if necessary. 
"I felt that the event was run well and organized. I attended it because since I am a freshman, I felt it was best not to spend a bunch of money on a dress. I also had some extra dresses that I needed to give away," said Neuschafer. 
About the Contributor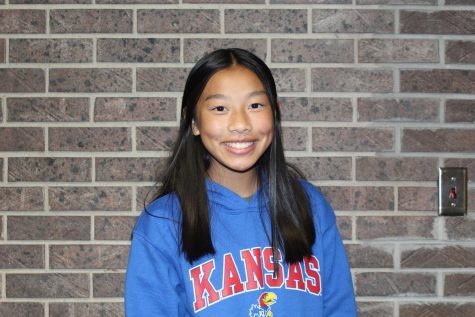 Halle Williams, Reporter
Sophomore Halle Williams is a new staff member on the Augusta Orioles News Staff. It is Williams first semester on the staff and is excited to bring new...