Seniors express their plans for after high school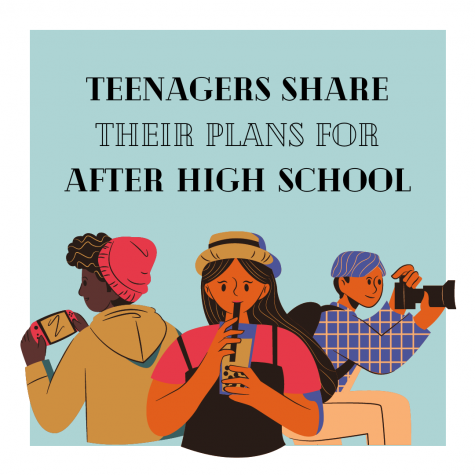 Once juniors become seniors everyone in their lives asks that one question. What are their plans after high school? Some seniors know what they are doing after high school while others do not. Senior Josh Manahan is one of the many seniors who knows what there going to do. 
"I want to play junior hockey for Gillette Wild in pursuit of playing division 1 hockey, which has always been a dream of mine." Manahan said. 
Some seniors choose a college path, but for others, college might not be an option or choice. 
Senior Irene Dunton has been attending college classes for the last couple semesters while still in high school and is going to complete her associates degree. 
"After high school, I am officially moving out, and I will pick up more shifts at my job. Once school season starts, I will be finishing my associates degree at Butler for culinary," Dunton said. 
Dunton and Manahan already know what they are doing out of high school while senior Sasha Merz is not sure what college she is going to attend. 
"After high school, I plan to attend college. I want to major in nursing, but I'm not too sure yet and Butler to start out I'm thinking," Merz said. 
Some seniors choose to attend college and play sports; senior Ryan Andrews decided to play basketball. 
"I plan on going to college and playing basketball because I want to continue playing along with getting a degree," Andrews said.  
While Andrews is playing college basketball, senior Abby Laing will be attending Butler Community College studying her way to gain general education credits. 
"I'm gonna go to Butler for the first two years while getting my GEN Ed's, I want to save up money and take a year off school and just travel," Laing said. 
Along with Laing senior Adalyn Payne will be also attending Butler.
"I am going to start college at Butler, I am majoring in mechanics," Payne said. 
Nowadays there are a ton of options for seniors to do after high school military, college, trade school, job, family life, travel and more. 
About the Contributor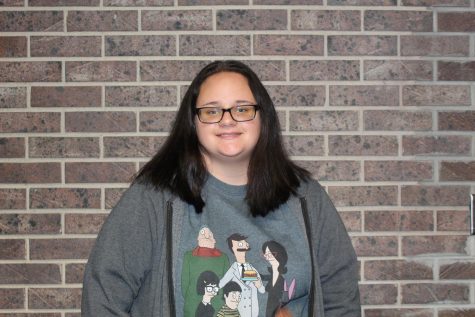 Sydnee Kuhn, Reporter
Senior Sydnee Kuhn, was on the staff for Clear Lake Reflections newspaper at her old school in Texas, this is her third year on the Augusta high school...