Extended semester affects students and staff
This summer, a task force of about 50 to 60 school board members and administration discussed when to reopen school. 
"It was our reopening task force, so those people all came together to develop a plan and that's why we have our cleaning procedures, our bus procedure and lunch procedures," principal Rick Rivera said. 
Kansas created specific guidelines for schools to follow including a specific number of hours students are supposed to be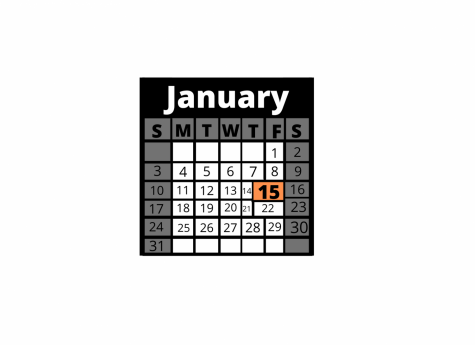 in school. 
"The state requires us to attend school for 1,160 hours, then we build in snow days, we go to school 395 minutes a day, we don't count lunch and we don't count passing periods," Rivera said. 
When making the plans for the extending semester the task force had to make both semesters equal. 
"We could have kept 1st semester to be done at christmas time but then that would have made second semester almost three weeks longer than first semester," Rivera said. "So then we come back and make a list of balances. How do we make first semester equal to second semester? We try to keep those two semesters as close as possible."
With making the decisions for reopening the school, the task force needed to consider how the extending semester would affect the classes. 
"It's not the year-long classes that it would affect because you can start and stop at any part, but those classes that are semester long how do you get through the content and all the information that you need to and not mess it up for the second semester?" Rivera said. "But really if you're getting credit for the class you should probably have the same amount of time as the other classes get credit for."
If the school goes to remote learning or hybrid learning the school board will log hours so the calendar will not be pushed back. The school decided to end school on May 27 instead of going into June. 
"I think at this point if we were going to go to remote learning or hybrid we would count those minutes. Our calendar wouldn't shift. We would still be in school, you just would be in school differently," Rivera said. 
The semester extending affected both students and teachers in many ways. 
"We are all used to ending the semester before Christmas break, but not this year. We'll just have to spend a few days getting everyone caught back up and ready for finals," special education teacher Deana Walls said. 
Hybrid learning was new to the school and both students and teachers are ready for whatever happens.
"Hybrid was difficult, but it showed the resilience and grit of our staff and students. If we have to do it again, or if we have to go to remote, everyone knows what to do," Walls said. 
About the Contributor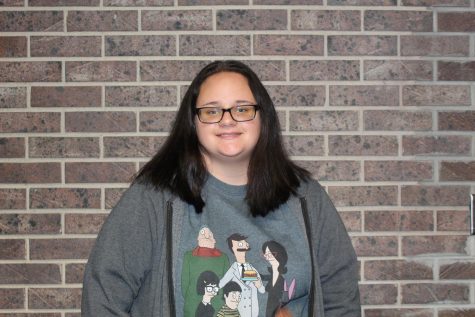 Sydnee Kuhn, Reporter
Senior Sydnee Kuhn, was on the staff for Clear Lake Reflections newspaper at her old school in Texas, this is her third year on the Augusta high school...