Band performs at homecoming game
The marching band attending and playing at homecoming night Friday, Oct. 2. The band was unable to perform at the first two football games. 
Co-band director Todd Hollis, is excited and anxious about his students returning and attending the football games again. Although he did not expect to be able to perform this year, he is ready to get out on the field and perform for the fans.
"I'm always a little nervous, but that is part of performing, having that uncertainty. I feel confident that we are going to be good," Hollis said.
Junior Madeline Natvig, one of the band drum majors, has similar feelings about the bands return to football games and she did about cheerleaders being at the game. 
"With attending football games, I'm nervous about the social distancing and the mask mandating," Natvig said." I think we should not forget what is happening in today's world and we should make sure that everyone is safe." 
Senior cheerleader, Brittney Foy, believes the crowd will be more excited with the band playing at the game. 
"I think the energy levels in the crowd with the band there will go up," Foy said.
Senior cheerleader Carrissa Mattson and Foy had a similar idea of how the game would go. 
"I think we will have more energy from the crowd because the band gets them excited," Mattson said.
Not everyone is happy about the band returning. Junior football player Sebastian Flower, is upset that he will not  get four vouchers for the game. Since the band members are coming back, each band member, football player, cheerleader and dance team member was limited to two vouchers.
"I think that is dumb because the players should get to choose who gets to come to the game when they are the ones playing," Flower said.
Sophomore football player Sam Price, thinks it will be a cool experience for them to come back. Price feels that having the band members play will help with the football players' energy levels.
"I think it will be a cool experience, might be more crowded or more loud but it will definitely help," Price said.
About the Contributor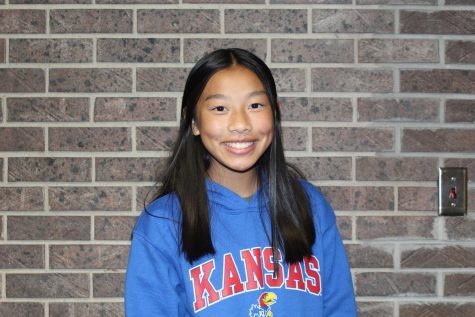 Halle Williams, Reporter
Sophomore Halle Williams is a new staff member on the Augusta Orioles News Staff. It is Williams first semester on the staff and is excited to bring new...