Learning styles affect students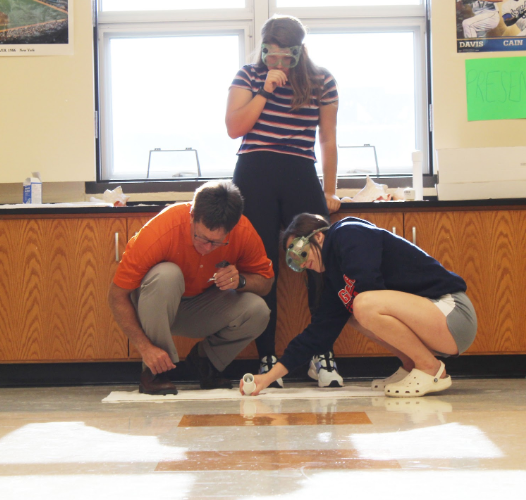 Despite all the controversy stating that learning styles have 0 effects on students along with the years of educational debates, I do believe learning styles have effects on student's academic performance and success. Generally, people are aware that everyone's brain functions differently. 
"Like with fingerprints, no two people have the same brain anatomy," a study by researchers of the University of Zurich has shown. "This uniqueness is the result of a combination of genetic factors and individual life experiences." The University of Zurich said, from the article Every person has a unique brain anatomy. So, understanding that the brain functions differently, implies that ways of learning vary for each individual. 
My problem is, you would not ask a fish to climb a tree or a bird to swim through an ocean of water. So, do not expect a student who visually learns to take word formatted notes and further benefit from them.
Learning styles are a hot topic and have been for years. Some claim that students' genetic makeup does not influence the way they take in educational information and how they further then learn that information. Learning styles were formed for a reason. 
They were made to be used and recognized in the classroom. These different styles were not only made for student's recognition, but also for teachers to utilize them and create a way of teaching that appeals to all learning styles. 
"Learning style, which can be counted as one of the techniques used for recognizing individuals, will especially assist the teachers in getting to know the group of students in front of them and pave the way for them to become much more effective. Research on this subject has suggested that the students who have experienced this learning process and approach will be more successful. This could have a great impact on learning." The Journal of Social Sciences said.
Not only is it important for students to understand what is being taught, but students should also feel safe and encouraged in each at their own unique way of learning. Lectures and notes can be so much more than just learning if the lesson is being spoken to someone through their own learning style.
About the Contributor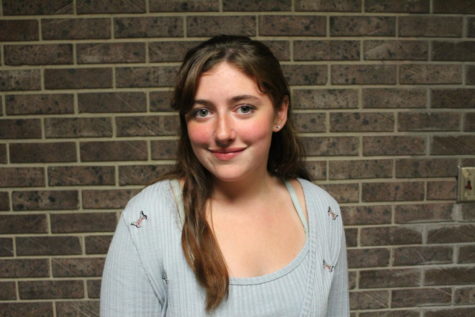 Haley Jeter, Reporter
Senior, Haley Jeter is a second-year staff member. The two main activities that take up her time are education and Colorguard (the visual aspect of the...