Students have fun in free time
After all the school stress, students like to spend their weekends and free time with activities they enjoy. Students enjoy a wide range of activities.
Whether it be sports, spending time with friends or other hobbies, most students have some type of activity they love.
"I like to spend my free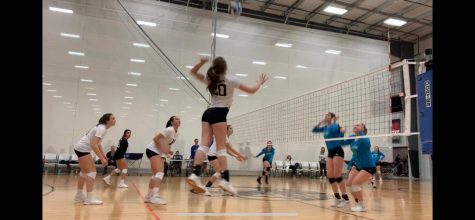 time playing baseball," junior Nick Taylor said. "It's where I spend most of my time and I like it a lot."
When Taylor is not on the baseball fields or at school, he is most likely working at the Country Side Pet Clinic in Andover.
"I love my job, I get to work with dogs and puppies," Taylor said. "My co-workers are also fun to be around, and they make having a job not so bad."
 Taylor enjoys baseball and work, while other students spend their free time differently.
"On my free weekends, I drive two hours to spend time with my boyfriend. Sometimes he comes to Augusta, but either way, I spend time with him." sophomore Sydney Scott said. "Since he lives two hours away, we have to spend any time together we can get."
Besides spending time with her boyfriend, Scott likes sports and strives to be the best she can be.
"Other than playing basketball for the school, I also play on a club basketball team as well as volleyball," Scott said. "I love sports and put the time and effort into being the best, so when I'm not with my boyfriend, I'm most likely either at practice or a volleyball tournament."
Scott may be busy with all the sports she is involved in, but she enjoys doing what she does.
"I'm hardly ever bored because I'm always busy, but I enjoy what I do," Scott said.
About the Contributor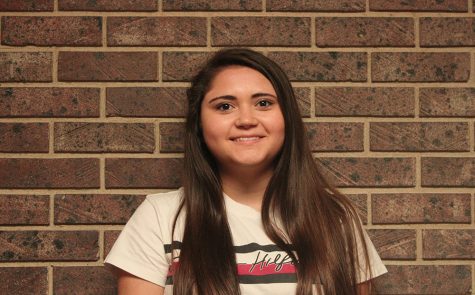 Bren Pittman, Reporter
Sophomore Bren Pittman is a first year reporter for The Oriole. In her free time, whether it's going out to eat, school events, or even just driving around,...