Drum line and color guard improve
This is a different year for both color guard and band, and a new year means change. Color guard, who works to interpret the band's music with flags, received new uniforms for the second year in a row.
¨I like them. They are a ton more comfortable than last year's," Geoffrey Goff (10) said.
Changes were made in the band as well — especially when performing with the color guard. The main change is seven new members, all of which are freshmen. Seven instruments have joined the drumline, including two cymbals, two snares and three bass drums. A bigger drumline increases the overall size of the band and makes the music easier to hear for most people.
"I like it because with more people our sound will carry more, and we'll be able to do more impressive movements," Connor Castille (10) said.
Many students enjoy watching the color guard perform alongside the football team.
"It's cool watching the color guard and band perform together," Wyatt Pankratz (10) said. "It makes going to football games that much more interesting."
Aside from these changes, the color guard and drumline have not changed their performance.
"They are very much the same as last year's," Payton Haskell (10) said. "They do the same things, and it's great."
About the Writer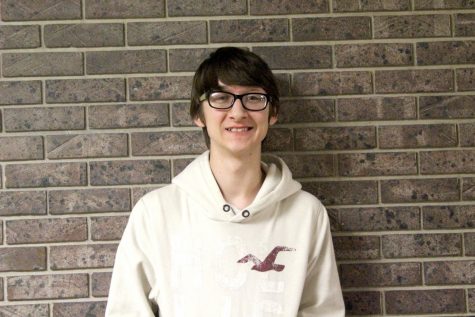 Jonathan Doss, Reporter
Jonathan Doss (10), a first year member of the 2018-19 Newspaper staff, enjoys writing stories about the here and the now at AHS. His enjoyment for reading...