School safety, security plans change
The security of Augusta High School looks differently this year. The school currently has one security guard with a sub because last years School Resource Officer, Danny Strobbe was promoted to sargent.
The main security guard Nick Harris, graduated from Friends University. Harris worked as a security guard at Friends University as part of a work study program with Silver Security before being hired by smart security and starting work at AHS
"Mainly, my job is to make sure no one harms you guys, make sure you guys don't harm each other, and I'm here if you guys want to talk; I'm here for that," Harris said.
Harris does many task during the school day.
"When I come in, I usually watch the parking lot to see who's coming in and make sure you guys aren't riding up here once school starts. I sit with some of the administration to see if there's anything I need to do or if something happened here while I was gone," Harris said.
Once Harris has completed his morning routine, he keeps an eye on the activities going on in the school.  
"Other than that, I hang out in the hallways make sure no one's skipping or smoking in the halls," Harris said.     
Kansas schools crisis drill requirements have also changed. The administration will be conducting four fire drills, three tornado drills and nine crisis drills. Of the crisis drill one of the crisis drills must be an intruder drill. Last year, the requirements were 10 fire drills and one tornado drills every month of tornado season.
Assistant Principal Ryan Muhlig is in charge of the drills and has wanted to see a change in them for almost a decade.
"I have been preaching [about crisis drills] for nine years, as long as I have been in charge of the drills. Just because we will never know or heaven forbid never will know anyone that has died in a school fire," Muhlig said.
The state recognized school shootings occur more often than fires.
"I mean, when was the last time someone was shot in a school, I can think of Florida last year. I am so glad those things changed," Muhlig said.
Muhlig and other administrators are noticing and working to improve little hiccups throughout the drills.
"We are catching little things to improve upon and I know we are getting better every single time," Muhlig said.
About the Contributors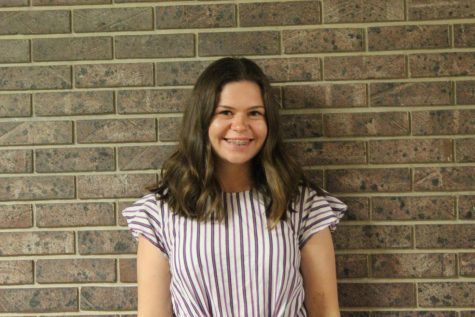 Lindsay Baugher, Managing Editor
Lindsay Baugher (12) is in her second year on the Newspaper Staff. This is Baugher's first year being a Managing Editor, while last year she was the...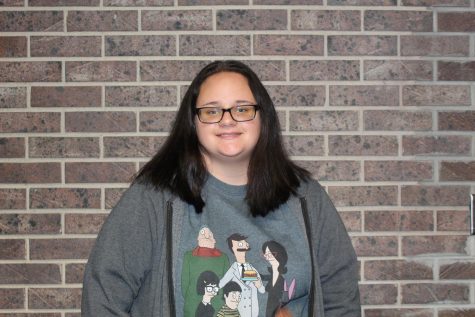 Sydnee Kuhn, Reporter
Senior Sydnee Kuhn, was on the staff for Clear Lake Reflections newspaper at her old school in Texas, this is her third year on the Augusta high school...